In the image of any girl, any nuances and details are important. Today I want to draw attention to the nails, in which the drawings are made with a needle. Such drawings do not require experience or special skills, but they will give some zest to the image.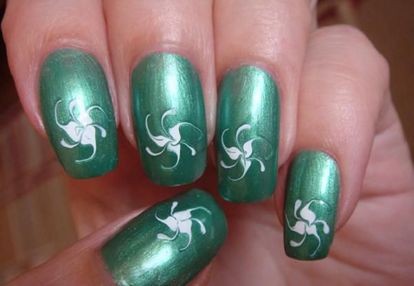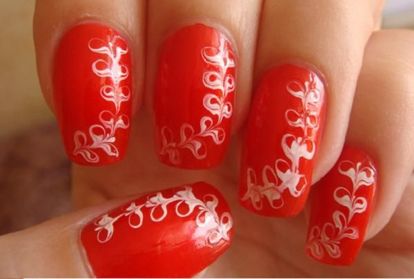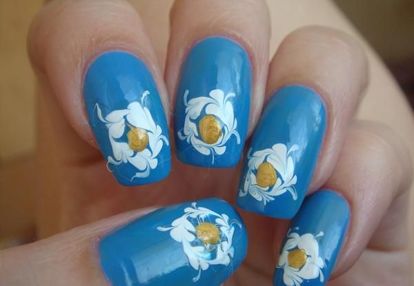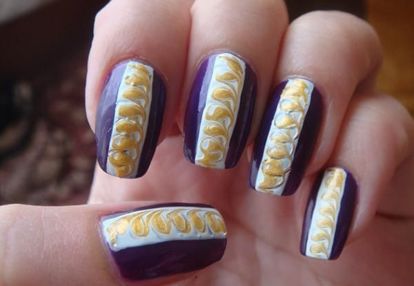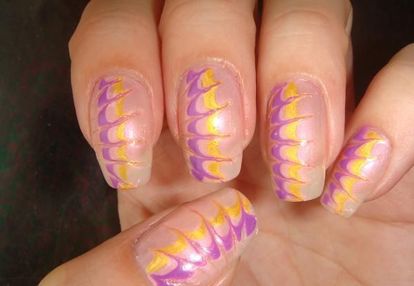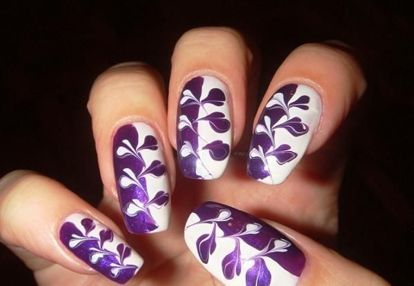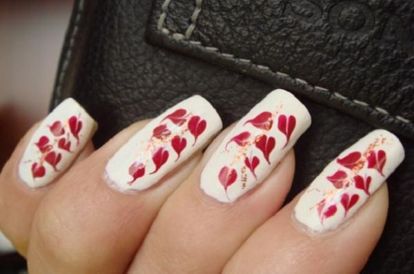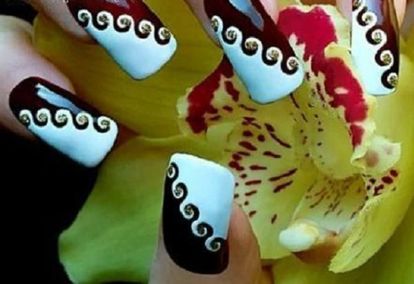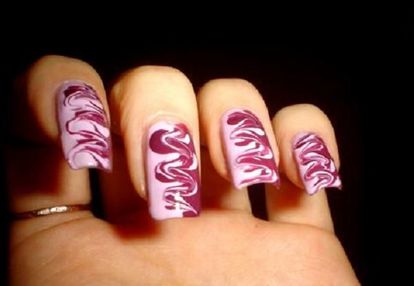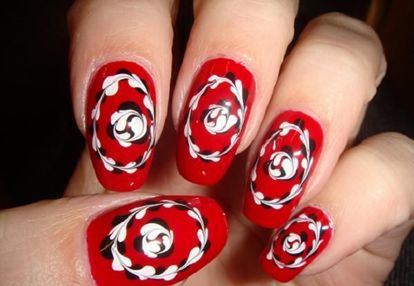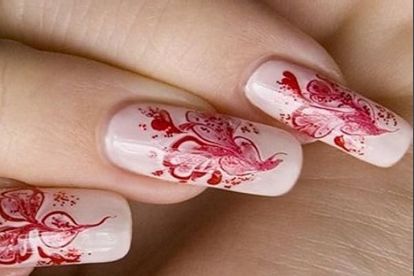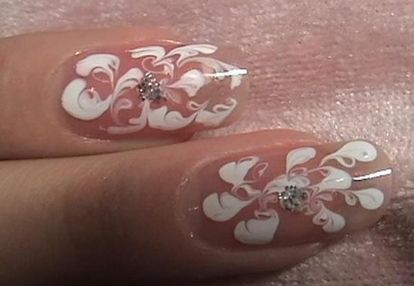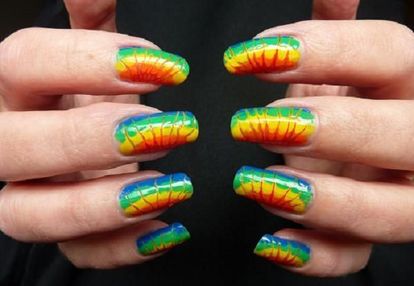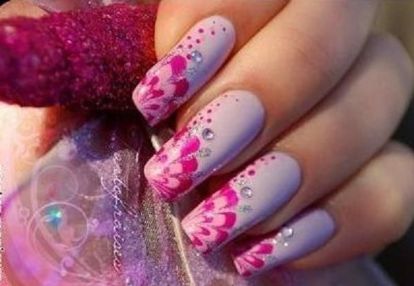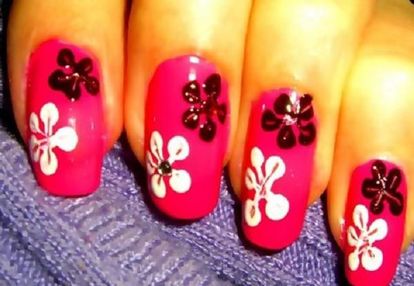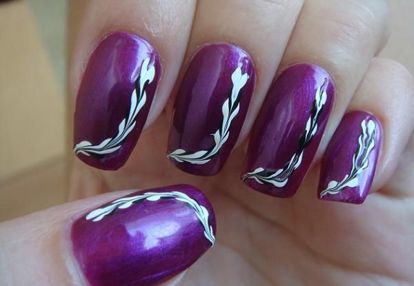 Tips for beginners
First you need to put varnishes in front of you and decide on the color and pattern. It is important that they are suitable for clothing or a planned holiday. Varnish must be taken not quick-drying, because you can not have time to make the desired picture.
Then you need to choose the right sewing needle to create a pattern. Thick is suitable for large drops, and thin – for elegant, thin and beautiful lines.
Technology to create a picture
The technology is simple enough. First you need to cover the nail base under the varnish, and then by the varnish. Before applying the picture you need to wait until the funds are dry.
Only after this, it is already possible to apply droplets of a different color according to the selected pattern. It is important that the droplets do not have time to harden.
Also, do not push the needle hard, so you can damage the nail itself. After applying the picture you need to wait until it dries, and only then cover with a colorless varnish. If you varnish with glitter – it will turn out even more beautiful.
I hope these photos will inspire you!