I always want to be beautiful. I look after myself – I care for hair, skin, nails. At the same time, I learned to carefully choose my own cosmetics and made my own rules of economy.
1. Democratic brands.
I established this rule from my youth, as soon as I started using cosmetics. First, I experienced the fact that expensive brands are not always good. And secondly, I already know which tools and which brands you can buy. I do not have cosmetics of the same brand, but such a hodgepodge.
For example, I have tonal creams, powders and basic foundations from one company, mascara and eyeliner are different, and lipstick, glitter and pencil are the third. And so with all the means.
2. List of required.
I have a list of cosmetics I need, which I use all the time. That's what I buy when it ends. I buy the rest when I want to please myself or make presents for holidays or as a reward.
3. Neutral shades.
I also realized that the basic, neutral tones are the most popular. I use them for everyday makeup and for holidays. I also read a clever idea somewhere – the basic tones will never go out of fashion, they are simply indispensable in a female cosmetics bag. And now I only buy them.
Sometimes I can afford bright shadows with sparkles, but this is only on New Year's Eve, at one time. And it turns out that buying brilliant shadows is a waste of money.
4. Proper storage of cosmetics.
I learned how to properly store cosmetics in order to extend their service life. So that you do not read a lot of literature, as I did, I will write here.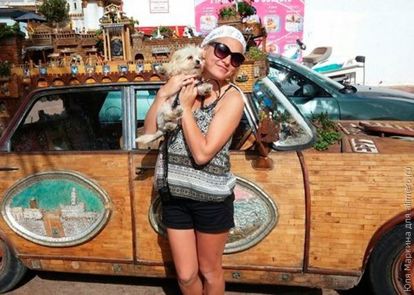 I keep cosmetics in a dark cool place. I have a locker on a heated balcony. There, the temperature is about 17 degrees. In the summer it is warm there, and I take this small locker to the bedroom, it is located on the north side of the house. So my cosmetics are kept quite well.
Pencils before sharpening, I put in the refrigerator, then they do not crumble. And I use a brush for lipstick – and so convenient and economical!
I am closely following the shares in the stores of cosmetics. Often I buy all the money on sales. It is very profitable! But here I also know the secret – you should always look at the expiration date! Often I saw how sales expose goods with a deadline, but we don't need one like that!
How do you like my rules? And how do you save on cosmetics?