In terms of cosmetics, I am a conservative. If I once liked something, I can use it for years.
For example, Pupa cosmetics took hold of my heart about ten years ago. Another reason why I prefer certain cosmetics is my allergy prone skin. Proven cosmetics safe for her.
My love story
My mother has always been a big lover of cosmetics. How I envied her, rummaging in bright square, round, oblong tubes and boxes. Back in childhood, I remembered that Mommy was not indifferent to Pupa cosmetics.
Rather, it was not, but there is! I probably have this hereditary. My favorite Italians are lipstick and powder. Constant girlfriends always come to the rescue if necessary.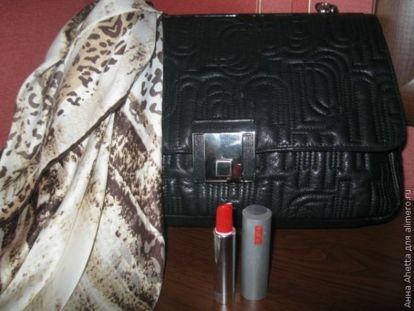 My italian girlfriend
In lipstick NEW CHIK №22 I fell in love at first sight. I initially conquered an unusual design. The metal mirror case with red lettering perfectly withstands multiple touches. Scratches do not really appear. A pleasant highlight inside the case is a mirror, very convenient. By the way, more than once rescued me.
Lipsticks of intense color, especially red – my weakness. It should be noted that the pleasant, moisturizing texture, light sweet smell create exceptional comfort for the lips. In the sock – gorgeous. Does not clog up in the folds, does not spread. My lips love this sweet, and sweet loves them, therefore keeps well enough, even after having a snack. By the way, the price of this miracle is around $ 12.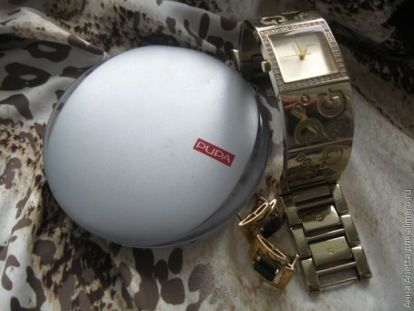 Light silk veil
Another, no less delightful element of my cosmetic bag is SILK TOUCH COMPACT POWDER 02 powder. There are so many amenities in it. Powder is presented in a spectacular silver oval compact with a mirror inside, at a fairly reasonable price, about $ 15.
Girls, texture – just the best oriental silk. Very large puff that allows only two or three times to touch the face. With this powder, I achieved complete harmony of the tone and texture of my skin. It makes the skin dull and improves the tone of the face. In addition, this powder does not dry and does not tighten the skin.
Girls, have you tried Pupa cosmetics? What are your impressions?