I love beautiful and well-groomed hands and nails. But my job is that velvet hands are the ultimate dream! And for the nails, I generally keep quiet.
It is noticed that many women recently suffer from dry nails. And this is accompanied by their fragility, delamination, fragility. Of course, weak nails may simply be bad heredity. But is it really so? I think this is another excuse.
In fact, everything is in our hands, dear ladies. And the state of our nails depends on us. I decided to deal with the state of my nails, because they look creepy and require personal care! They need to help get stronger, give them the opportunity to grow healthy, beautiful and long!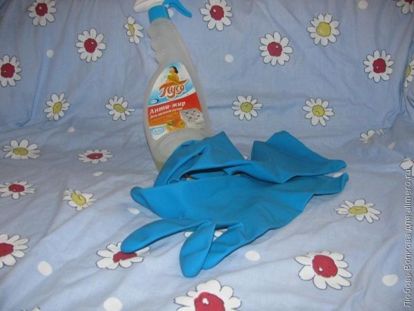 Tip 1. Gloves


For me personally, this is advice number 1. At work they don't give out gloves, I had to buy it myself. I must preserve the beauty of my hands and nails! Detergents do not just dry the skin, but make them coarse. And I would like to remain a woman and have beautiful hands.
Constant contact with water at home, at work makes itself felt. Therefore you need to wear gloves. This applies not only to washing dishes, but also windows and floors. Also, cleaning products that literally corrode the nails.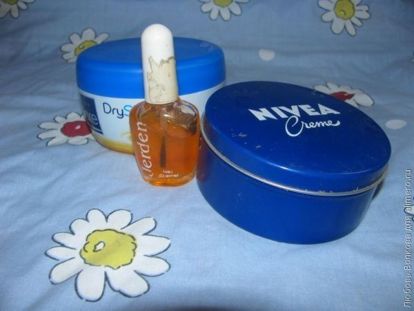 Tip 2. Cream


Good hand creams nourish and moisturize the skin, making it soft and tender. And this concerns not only hands. The fact is that the nails also need a cream. There are special cuticle creams. They have moisturizing and soothing properties. And this, I think, is very important and necessary.
Fragile and damaged nails need vitamin E, which should be part of these same creams. I apply this cream every night before bed.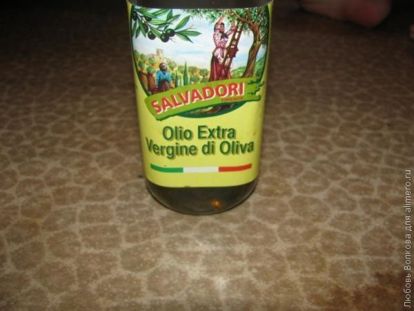 Tip 3. Olive oil


If you also have thin and very weak nails, try using olive oil. You know, I was convinced by personal experience of its benefits. Made a bath of olive oil. Just heated it and kept the nails for about 15-20 minutes. So I did less than a month, but the effect, I think, is visible. Nails are getting stronger.
Tip 4. Firming


Now you can find a variety of nail enhancers. I believe that you need to try everything, ask your friends and find for yourself what will help. For myself, I discovered the Smart enamel, which creates a protective film, serves as a barrier against various kinds of irritants.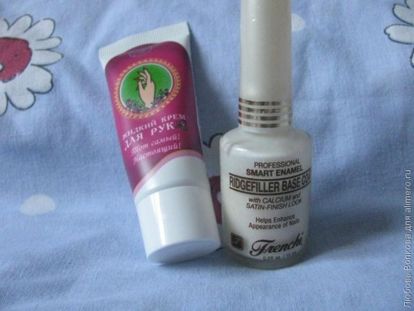 Of course, nail strengthening should help. It may cost a lot, but is price important or its effectiveness? I decided for myself that I needed a nail polish or a means to strengthen the nail plate. And I found it.
Tip 5. Sufficient water


Of course, you know that the body needs water! I will not emphasize this. I can only say that water is useful for hair and nails. Drinking enough water helps moisturize dry hair, skin and nails. No wonder about this so often and strongly says advertising!
And what do you do for the health of your nails? What and how do you strengthen them?