Even if a woman does not tell anyone about her age, hiding a passport with her real date of birth in a safe with a secret code, you can still easily recognize this terrible secret. And betray her traitor-skin!
Of course, only if you do not have a good cream that would moisturize it and in every possible way feels and cherishes. I have such creams, and today I want to tell you about them.
The first is L 'Oreal Hydrafresh. This moisturizer, which I have been using for about 4 years and, no matter how much I compare it with other analogues, has always found it the best.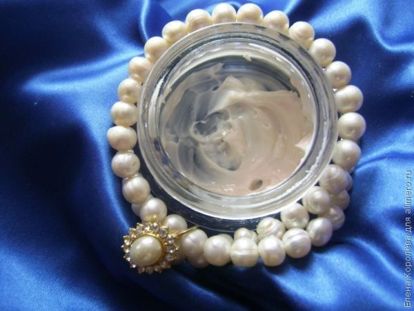 In short, Hydrafresh cream is just perfect! You see, in my jar it is almost gone …
Not surprisingly, my second cream is also from L'Oreal. Only this already L'Oreal Triple Active. It is also a moisturizer, but it is still different from the previous one.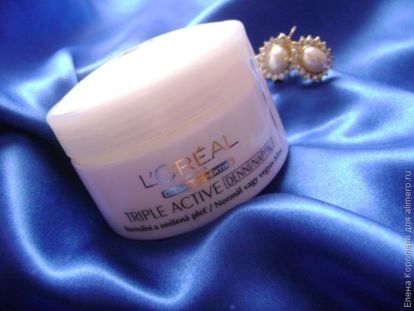 Firstly, it is a little more bold in its consistency, which, however, does not affect the effect that comes when it interacts with my face. This cream is easily absorbed, does not clog up the pores at all, but only gently and gently moisturizes the skin, making it feel like a peach skin.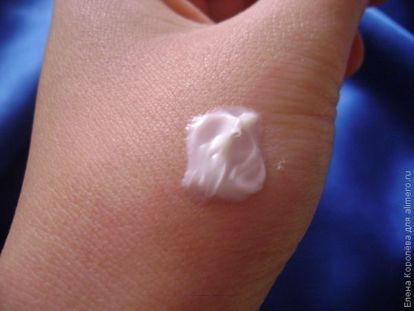 The second difference of this cream from Hydrafresh is its fragrance. It is also very pleasant here, but still Hydrafresh is better.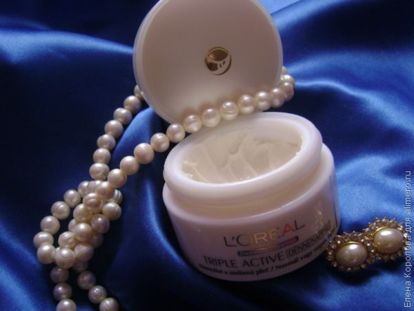 The only drawback I can find with this product is that the volume of the jar is too small (50 ml). The rest – the best face creams than L'Oreal, I have not yet met!