Recently, for the first time in 35 years, I went to a beauty salon for treatments. And it should be noted, I'm a little shocked. As far as my understanding about such services and what was in reality, does not fit.
My ideas about cosmetology
Back in school, I was working on my own face myself. My parents did not have money for a beautician, and I did not want to put up with teenage acne. Therefore, I studied in all possible ways how to properly clean the face in order to reduce this rash.
I did steam baths with various herbs, cleansed my face, put on a mask, washed herbal with infusions of herbs – and it had its effect. Classmates were sure that I would go further to study for a cosmetologist. But the idea of ​​cleaning my face somehow did not inspire me.
At university time, a friend constantly went to the beautician for cleaning. I still did not have the means. But there was an opportunity to compare the effect. In general, it was identical, so I was not particularly worried.
Then, in addition to mechanical cleaning, a new theme appeared: apply 3-4 types of different creams. I was somehow skeptical about this and never tried. True, a year ago I was invited to a free procedure in a cosmetology room. I was even treated there with some apparatus, but the result did not impress me.
I was still not interested in this topic. Meanwhile, the former odnogruppnitsa opened its own school of cosmetology. And for the practice of the students began to invite all friends as models. Two dollars for a service is not so much, so I agreed.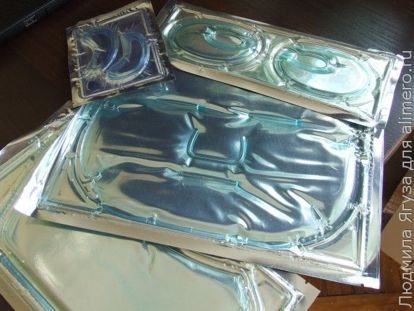 Revolution in the mind
I am ashamed to admit, but somehow I didn't even think that there are special devices for non-traumatic facial cleansing. Two procedures were carried out on me: using microelectric streams, the pores were opened and cleaned, and then they were closed. But this session is not over.
After that, I had a facial massage. Lord, how can this be pleasant and useful! Only when the girl massaged every millimeter of her face did I feel how stiff and the muscles I had on him! I did not even realize that here and here they are constantly tense with me.
Moreover, along with the face, the decollete and shoulder girdle are massaged. Here in general, you want you do not want, and relax and feel like a queen. And most importantly, after the first session mimic wrinkles noticeably smoothed out.
The most interesting thing is that for the first time in a long period of time, at nine in the evening I was ready to fall and sleep well until morning. In general, I completely revised my attitude to modern cosmetology and now I run into the ranks of regulars of the salons.
Do you attend such places?