Recently, I loved the cream eye shadow. It is more convenient and faster to apply them than pressed ones, and they keep on my eyelids for much longer. Today I will talk about Maybelline NY Color Tattoo 24hr eyeshadow in three shades: 65 Pink Gold, 05 Eternal Gold and 87 Mauve Crush.
From the manufacturer
In a series of 12 shades. The manufacturer promises modern technology of pigments that last so long that you can compare them with a tattoo. Also promised super light application and durability 24 hours.
Shadows are suitable for people with sensitive eyes and wearing lenses. Hypoallergenic, tested by ophthalmologists.
Packaging
Shadows are in a heavy glass round jar with a plastic lid. Weight – 4 g. Manufacturer – Italy. In its original form, the jar is sealed with adhesive tape on both sides, so there is no doubt about integrity. Brush to the shadows are not allowed.
Shades and application
I apply shadows either with pads of my fingers or with a flat hard brush. When applied with fingers, a more uniform and thin coating is obtained, and when applied with a brush, it is more dense. Shadows are easy to apply, give good color, shade when necessary to a very thin, translucent coating.
Shadows can be layered to obtain a more saturated color and at the same time they do not roll into stripes. Bases do not require, keep all day until victorious. For me, the main thing in the shadows is resilience, and these shadows do not fail. Eyes are not annoying.
Hue 65 Pink Gold beautiful light pink with a light silver shimmer. On the eyelids looks transparent, perfect under the arrow. Real pink gold.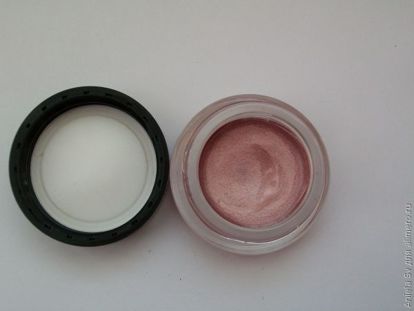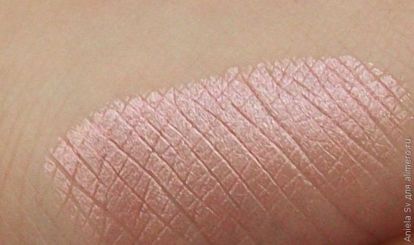 Hue 05 Eternal Gold – classic yellow gold without additional shades. This golden color is slightly different from its counterparts in texture – it is softer, loose, applied densely, but if desired it is shaded to zero. Self-sufficient shade, with make-up, you can only darken the fold of the eyelid.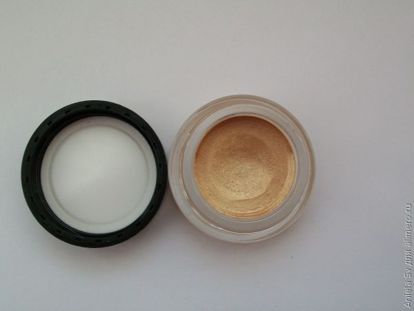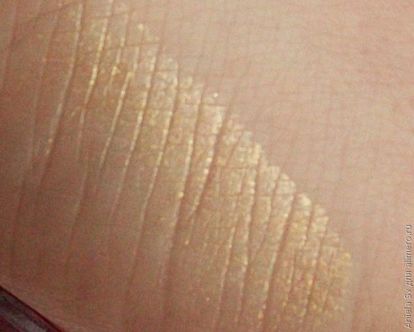 The most beautiful for me shade 87 Mauve Crush is a chameleon. When playing light, it shimmers from pale blue to light lilac. In the eyes of it looks amazing, especially in sunlight. A small amount of silver chimmer is present in this shade.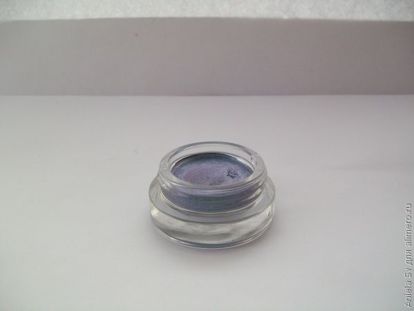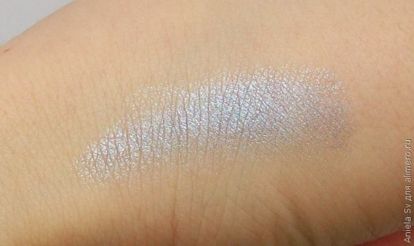 Make up remover
Shadows are removed very easily, despite their impeccable stamina. Removed in one motion with a cotton pad with micellar water or liquid to remove makeup from the eyelids.
Shadows have definitely become my favorites – I use them almost every day. Pleases a large amount of product, with a minimum consumption, they will be enough for a very long time (besides, the storage period of 24 months allows you to use them to the end). I will definitely buy myself a couple more bright colors. Cost – 399 rubles without discount.