So, mascara. I admit, mascara – as an attribute of cosmetics – my weakness. I believe that a girl can forget to apply powder, eye shadow, blush and even gloss or lipstick. After all, nothing makes the image complete, and look magical like a mascara. And it is very important to choose a suitable product for yourself. In pursuit of an ideal, I tried many carcasses of different companies. I submit for comparison 3 of them.
Extension mascara firm MANHATTAN. The consistency is thick and fat. It falls unevenly, and the brush does not stain all the hairs. As a result, lumps form on the eyelashes, they stick together.
During the day, makeup blurs, you have to constantly tinker. Yes, and the promised long fluffy eyelashes with this mascara you do not achieve.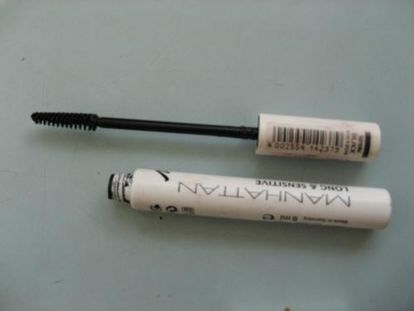 The next product is Amway's professional mascara, ARTISTRY. I recommend this mascara for lovers of inconspicuous makeup.
It is very thin and flat on the eyelashes, does not dazzle them, does not crumble during the day. The best effect can be achieved if you apply it in 2-3 layers.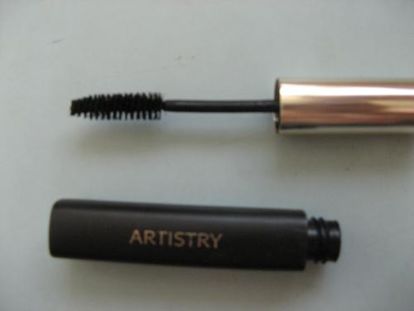 And finally, the best of the three presented – mascara Max Factor. A special merit is a modern, silicone brush, thanks to which even a girl who first uses mascara will create a beautiful makeup for herself.
Comfortable, even paints eyelashes in the inner and outer corners of the eyes.
The consistency is as gentle as silk. As a result – your cilia are separated, fluffy and long. I recommend it to everyone.