Autumn – it's time it's sad-rainy, then joyfully sunny. Mood jumps after the weather. And I adjust it with lipstick. I have a lot of them, but right now I like three more. I will tell about them.

First lipstick – Winter Peach (Icy Peach)
I use this lipstick every day.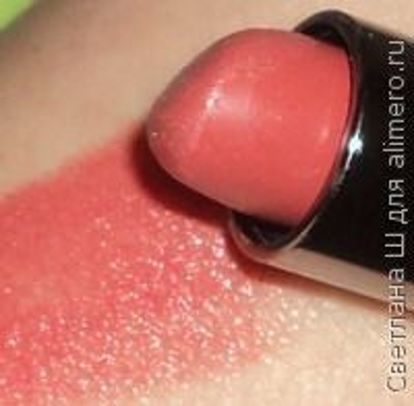 Lipstick matte. On the lips it looks very natural. It costs 440 rubles.
Second Lipstick – Give a Dream (Give Dreams)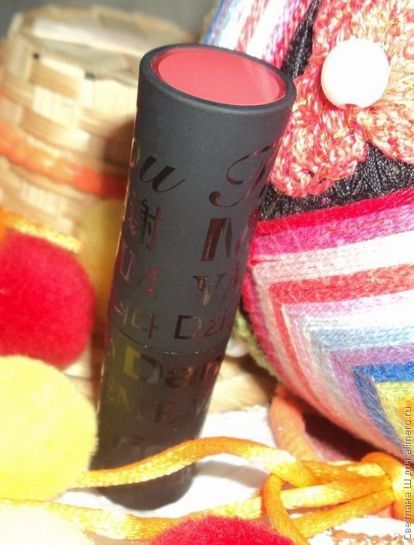 I bought this lipstick for two reasons: first, it participates in the charity program, that is, the money from it goes to charity, and secondly – it has a very beautiful design. Thank you in several languages.


It turned out that the color was perfect for me. Lies on the lips exactly, does not roll down even with long conversations. After the meal, of course, you need to update, but, in general, it keeps well.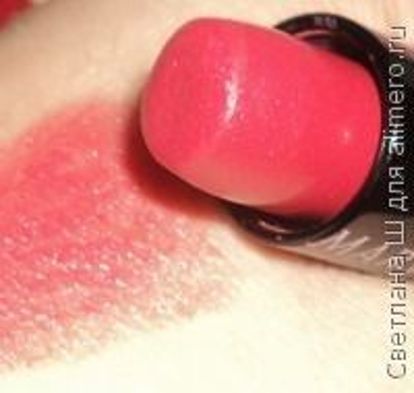 The color of lipstick pink, mother of pearl. All together, even on a rainy day, creates a good mood: color, the feeling that you helped someone and the name. Let all dreams come true!
Third lipstick – Hot Mocha (Hot Mocha)
I bought this lipstick in memory of the students – then brown shades were also fashionable.