Smokey Ice – stands for smoky eyes. This makeup can be in completely different shades, from the darkest to the lightest. The color depends on the place where you go with this makeup, and on the eye color, because different colors are suitable for different eyes.
Today I want to introduce you to the classic Smoky ice of dark color in dark brown colors, it can be used for an evening out, as it is very expressive and bright.
This technique is light and looks very nice.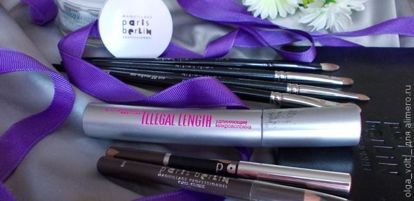 For this makeup, I used a professional French
cosmetics of the Paris-Berlin trademark and tuck for eyelashes Maybelline New York.
Before you start makeup, you must clean the face and apply light
daily cream.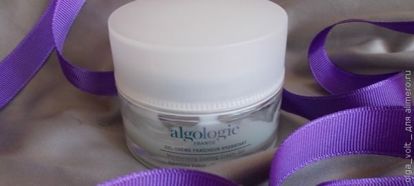 Then, on the entire eyelid and under it we put a tonal basis, this is done so that the shadows fit well and do not roll.

Next, be sure to draw eyebrows. As I have already said, eyebrows are the skeleton of the entire make-up, so they should be visible, but you should not overdo it either.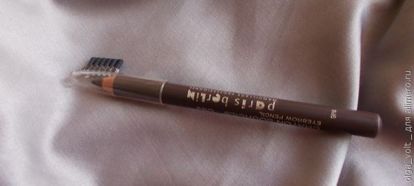 I draw eyebrows with a pencil of gray-brown color.
Then take a dark brown pencil and draw the line of growth of eyelashes.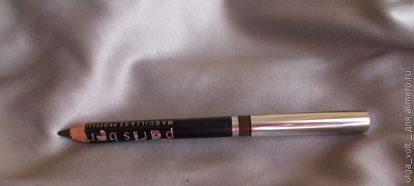 After that, we take beige shadows and draw the inner corner of the eye and under the eyebrow.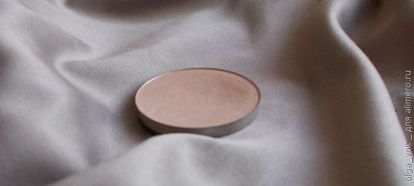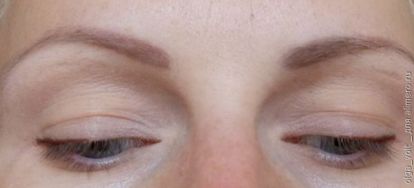 Now we proceed to our wax shadows. They need to be applied in a thin layer so that the shadows do not roll down. And after application, it is necessary to stay with closed eyes for about 20 seconds so that the shadows dry.
We use synthetic brush, as fat shadows cannot be cleaned from natural brushes.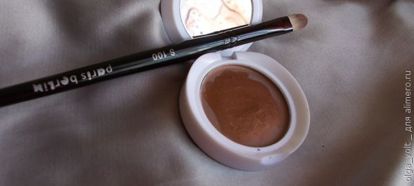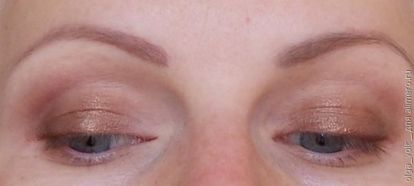 Apply shadows, shading well on all edges of the eye so that there are no sharp transitions. Making a haze on a fixed century.
Under the eye, along the line of the ciliary row, draw the line with the same eyeliner and shade it.
Next, we cover the wax shade with the usual dry ones. This is done to give a richer shade, although waxes can act independently.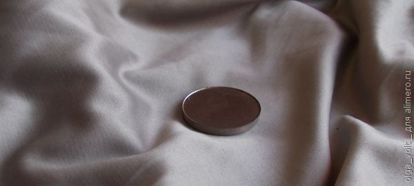 Take a shade of dark brown.
They cover all the mobile eyelid, very carefully, so as not to overdo it, since the dark color is then difficult to remove. Under the eye, too, put this color, covering the pencil. Shade well with a clean brush.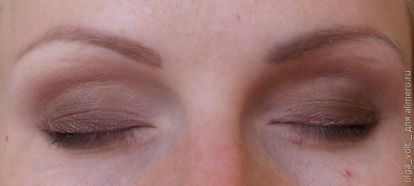 Now we do, so to speak, cleaning the eyes. We take the beige shadows with which we painted the inner corners, and lightly brush the excess lines and shadows with a brush. If necessary, duplicate the inner corners of the eye and place under the eyebrow.
Makeup is almost ready, now you can apply the carcass. I used Maybelline New York.
This is what this makeup looks like. Not in the photo it looks even brighter and more beautiful.