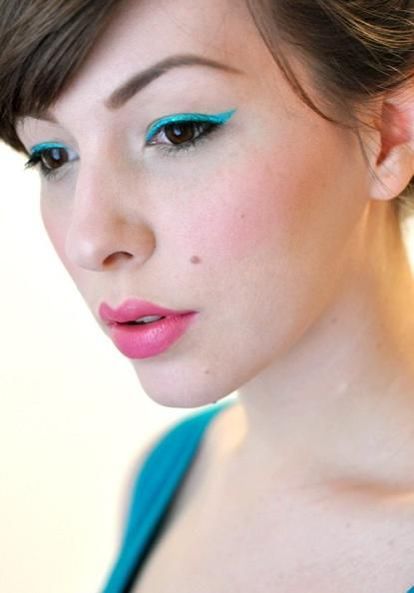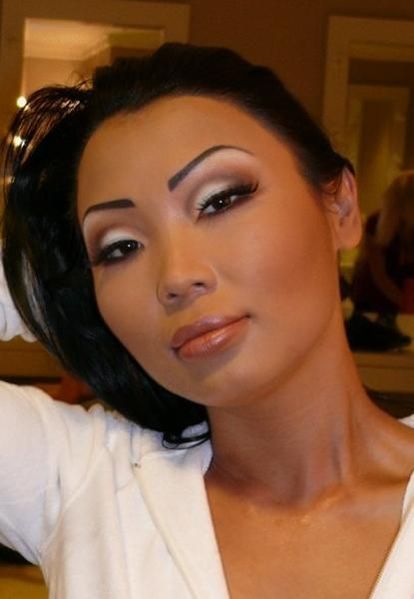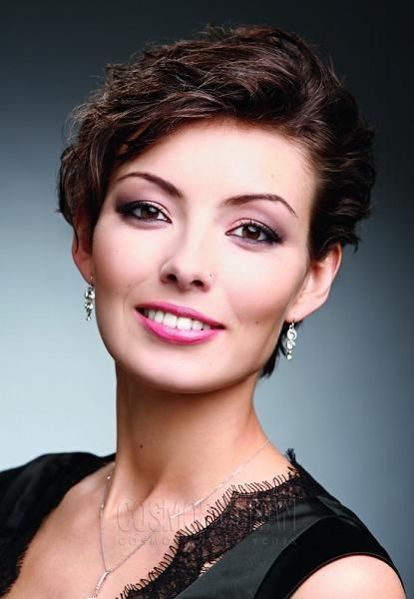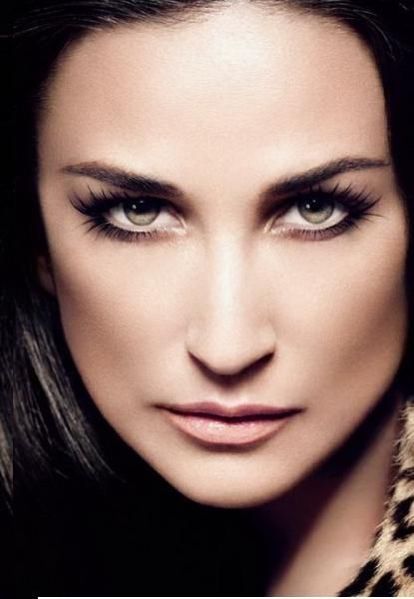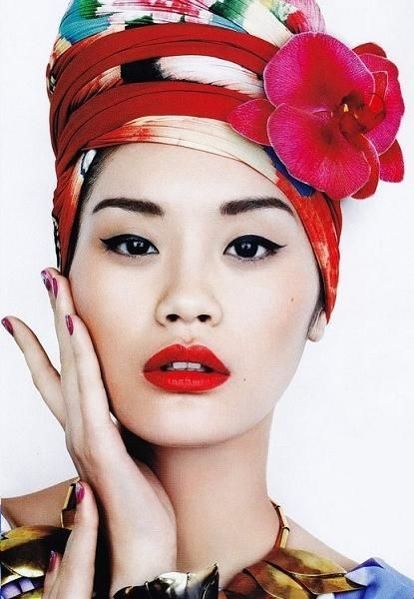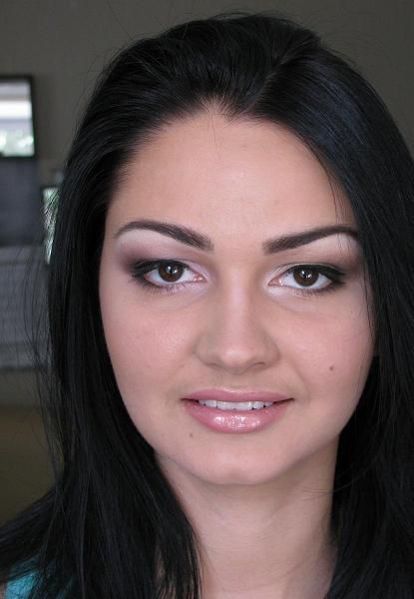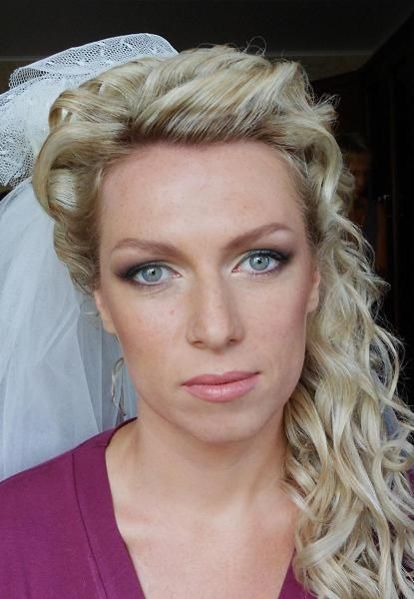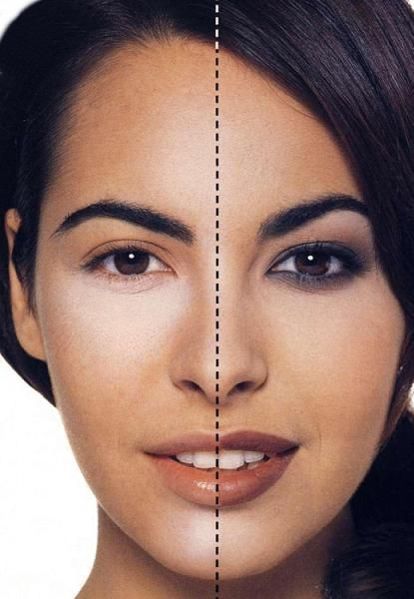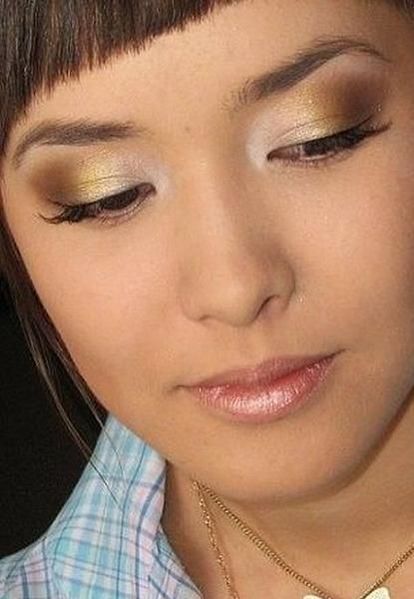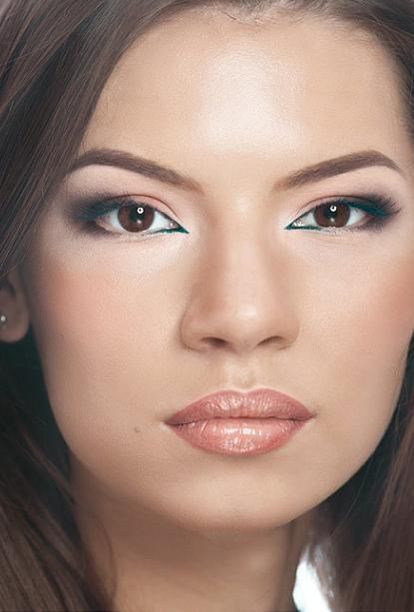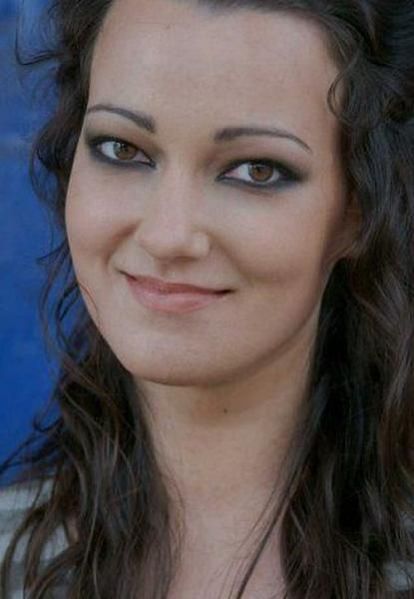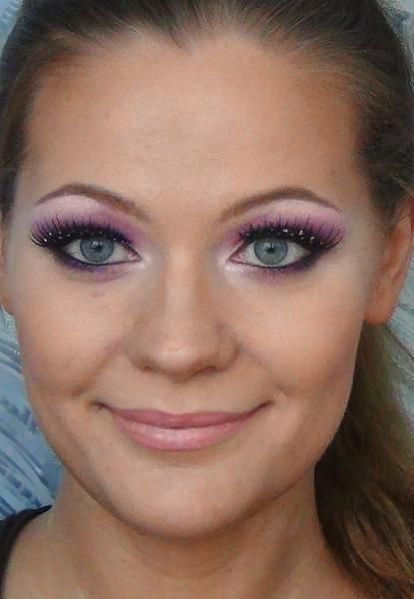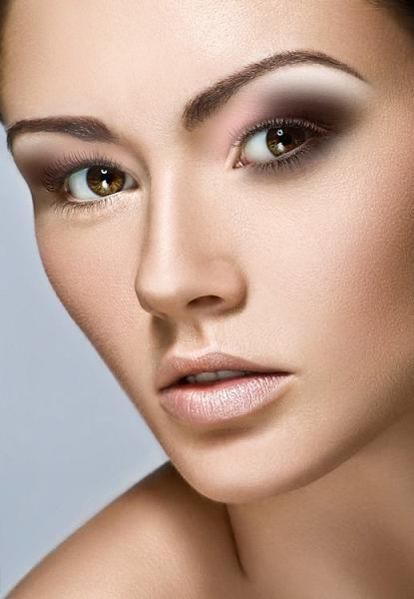 Rules and Tips
1. The most important rule in this case – to paint the eyes open. When they are closed, the make-up may look perfect, the feathering is beautiful and correct, and when you lift your eyelid, all this beauty will disappear into the fold.
2. Dark shades paint all the eyelid is prohibited. In this case, you need to use dark shadows for the outer corner of the eye, to create a shadow effect.
3. If you have big eyes, then you can emphasize the contour to the middle on the lower eyelid, and if the eyes are small, then refuse it altogether.
4. For an easy make-up, it will be enough to set off the outer corner of the eye and use mascara.
5. Do not be afraid of saturated and possibly bright colors. Despite the fact that most will be visible with eyes closed, it still diversifies your image.
6. If you get tired of constantly shading the outer corner, then you can darken the entire eyelid, just use for this not dark shadows, but soft semi-light ones. In this case, the technique of applying a banana with only one color is suitable.