Continuing the theme of make-up for blue-eyed beauties, today I want to talk about the advice of experts. Tips apply to these girls with blond hair.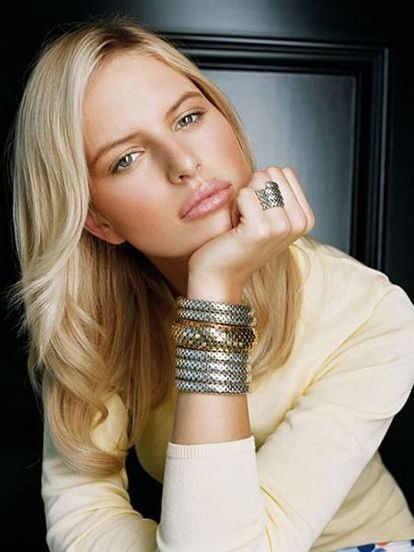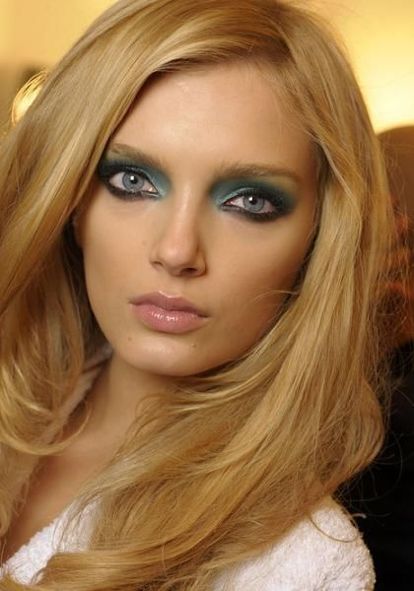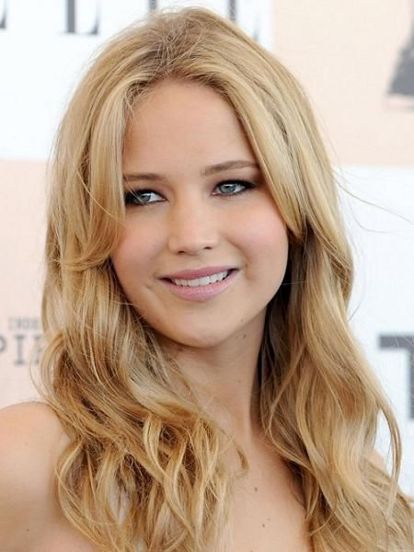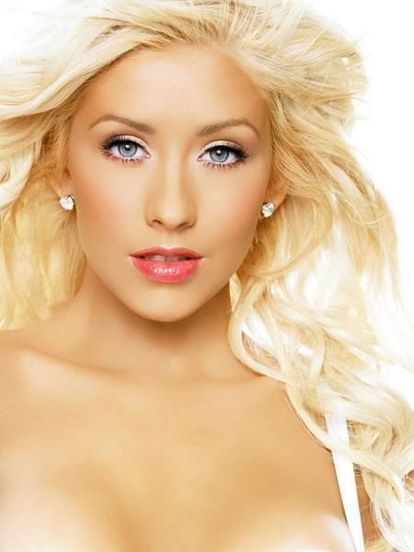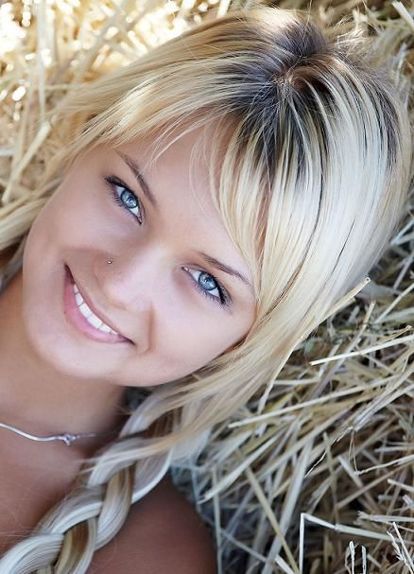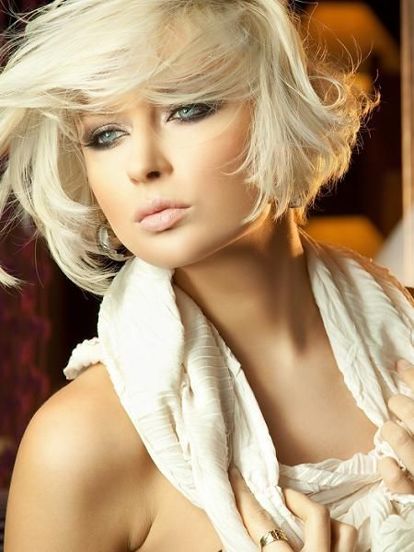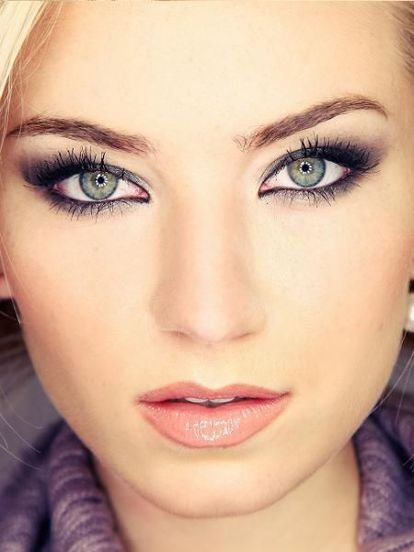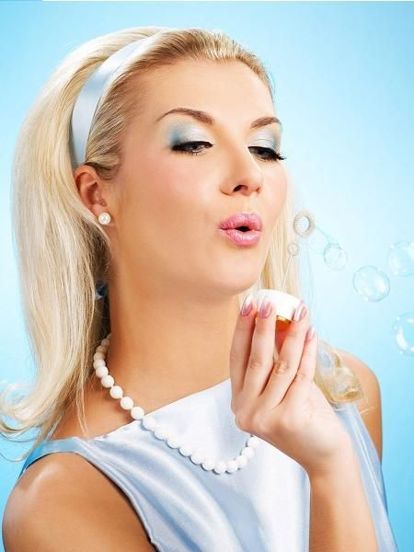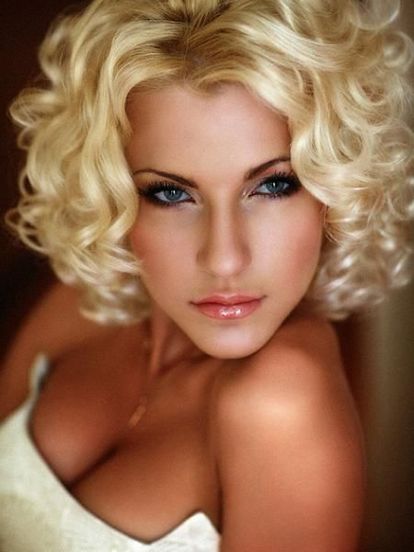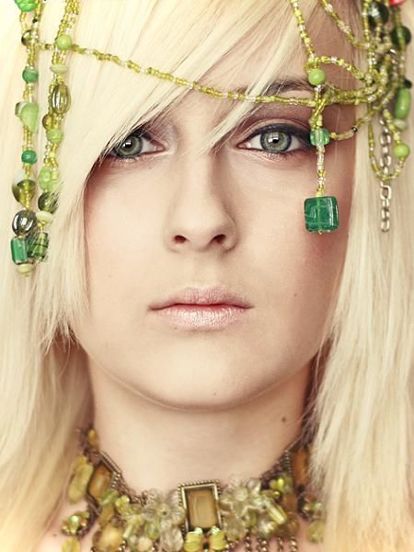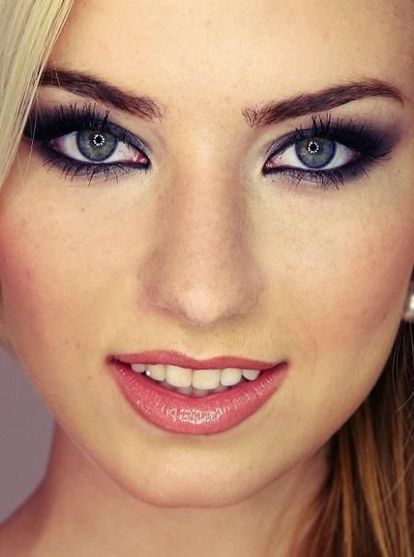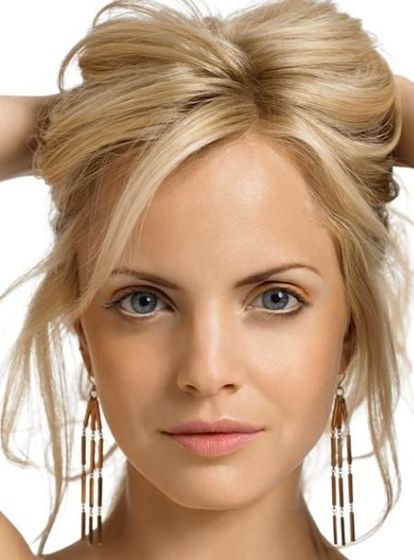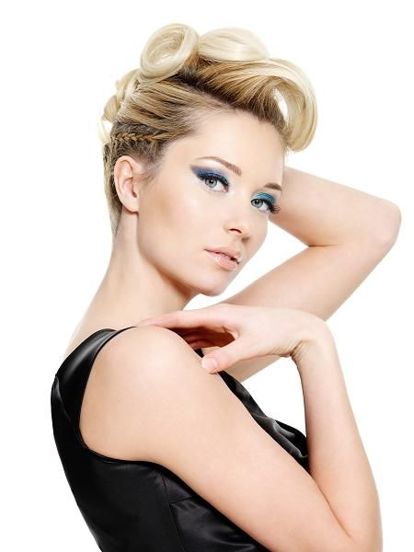 Blond beauties with blue eyes should follow a simple rule: the whiter the hair, the softer and lighter the makeup should be, especially eye shadow. If the hair color with a cool shade, for example, ashen, then, respectively, the shadows should be cold shades.
In order to face does not look too pale and inanimate, the tonal basis and powder is better to choose with a pink tinge or pink-beige. The same applies to rouge colors: pink or coral.
Shadows for eyes should pick up light, delicate tones with a light texture. Any bright colors on the background of blond hair will seem brighter, so be careful with them, otherwise you risk looking vulgar. The colors of the shadows that suit you exactly: brown, beige, gray, silver and blue.
In this case, the black outline pencil will look even blacker, so you should choose brown, gray, dark gray. The same applies to the color of the eyebrows. In addition to black mascara, you can pick up more gray or blue, but it already depends on the event and image.
Lipstick also depends on the image and the event. Bright scarlet would be appropriate for a party, and natural shine for work.