And again my favorite trinity from L'Oreal
Telescopic, Volum Million Lasch and Volum Million Lasch Extra Black
L'Oreal Telescopic Waterproof Black 01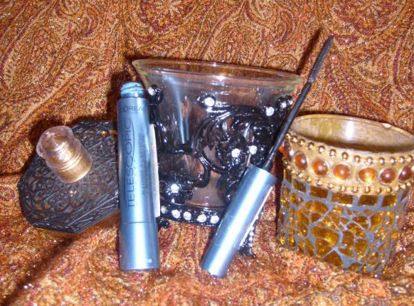 Mascara L'oreal Telescopic Waterproof. I use it only for those cases when you need to make up your eyes, but there is a risk of getting hit by splashes, for example, on the water (sea, swimming pool, picnic on the lake, tourism on the river).
Eyelashes look as if they were covered with black smooth wax. The volume does not increase, does not particularly extend, just shiny black divided cilia. Telescopic small, plastic, with four rows of short rigid setae on each side.
When the mascara ends, it can be used to comb the eyelashes or eyebrows. Cons – to tear off the eyelashes can only be repeated exposure to a special tool to flush the counter cosmetics.
I recommend after applying this mascara to apply serum for the growth of eyelashes or other nutrient. I put 4 with a minus.
L'Oreal Volume Million Lashes and
L'Oreal Volume Million Lashes Extra-Black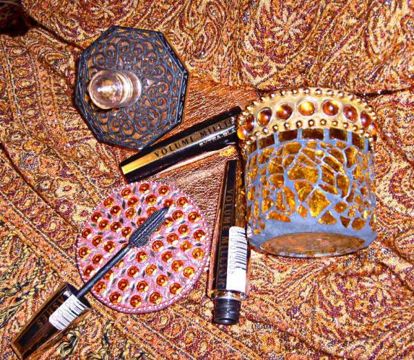 Mascara Volume Million Eyelashes use with pleasure.
There are a lot of advantages. Eyelashes do grow, lengthen, look fluffy, thick, but not glued, but natural.
Just beautiful cilia, not stuck together and without lumps. Not showered, resistant, not very afraid of spray. You can wash off with makeup remover. Minus one: 9 ml total. I put 5 plus!
The brush is fluffy, mascara is applied quickly.
Native sister of this mascara Volume of One Million Eyelashes Super Black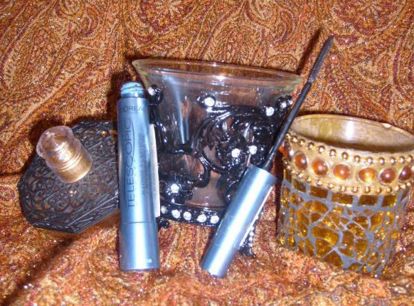 The tassels of the mega-chains are the same. All the advantages of its predecessor, only Extra-Black – a more festive evening option. The color is really coal black and shiny compared to the previous one, which is suitable for more natural day makeup.
I recommend washing it off with a permanent makeup remover, as it is not completely washed off from the usual product, I have smeared dark circles around my eyes. I put 5!