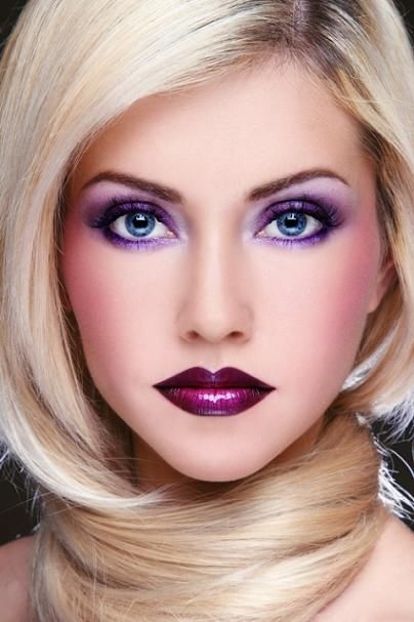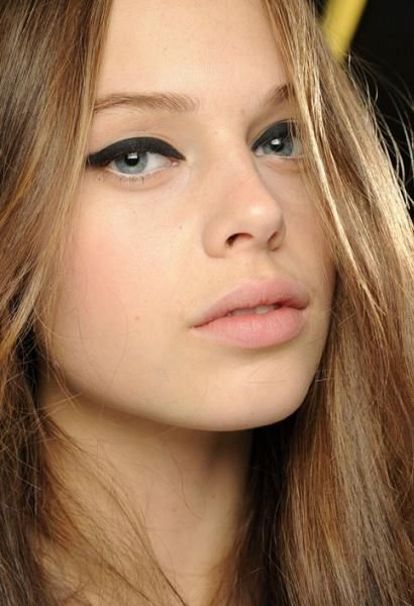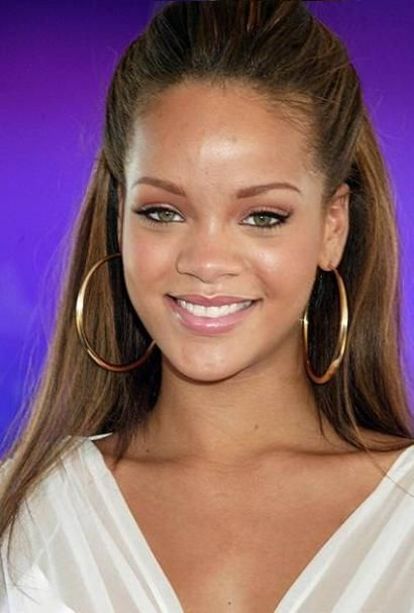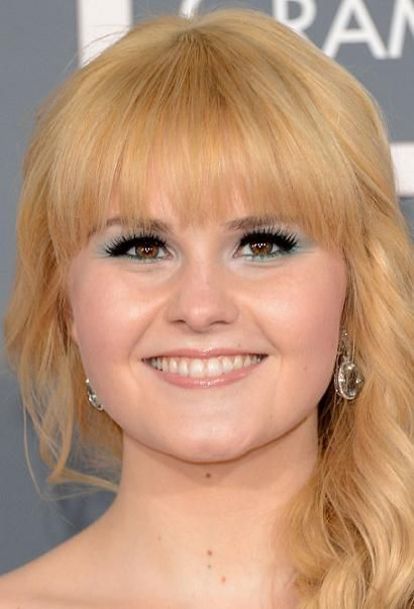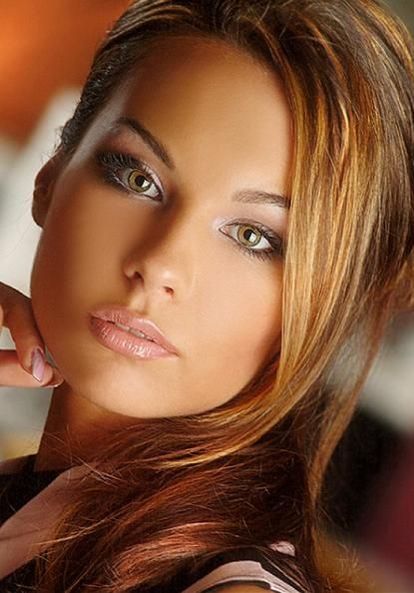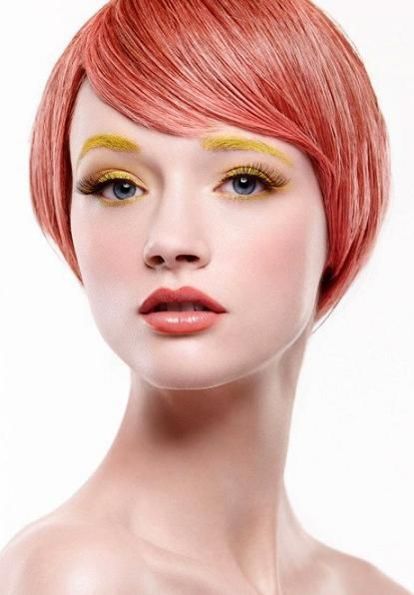 Before applying makeup, be sure to align the skin color under the eyes, and if necessary, and above them. Dark circles and bags visually make the slot smaller. Remember that the skin in these places is thin and very delicate, so cosmetics should be moisturizing and with a light texture.
One of the most important roles in this matter is played by the shadows, or rather, their color. It is best to choose light shades that contrast with the color of the iris. For example, for brown eyes – purple hues, for blue – beige-brown. Shadows whose color matches the color of the eyes will visually reduce them.
In order to open the view, you need to use several shades of shadows simultaneously. In the inner corner – very light shades, in the middle – the main color, and the outer corner – dark colors, in order to shade and increase the incision of the eyes.
Another subtlety in this make-up is the arrows or a barely visible line on the upper eyelid. You don't have to make it black, you can light it. Shadows, pencil or eyeliner is not important. The main thing is that this line at the outer corner should go a little higher and open the eyes.
Straight and very thick eyelashes make the eyes smaller, so it is better to choose a mascara lengthening and to properly tighten eyelashes with special forceps.