Makeup is a versatile weapon that women deftly use to highlight their beauty and hide flaws. Today's my topic is not only for you, but also for myself, as I, too, am a brown-haired woman with blue eyes.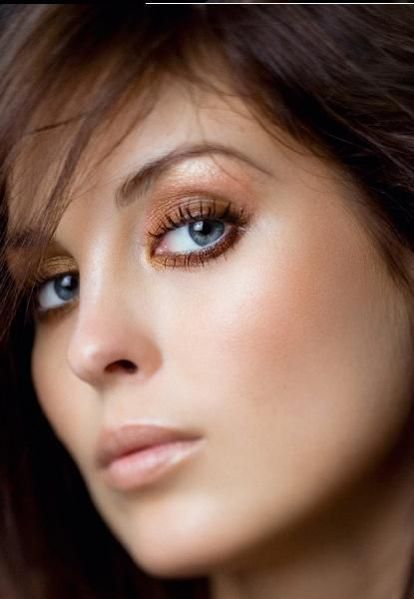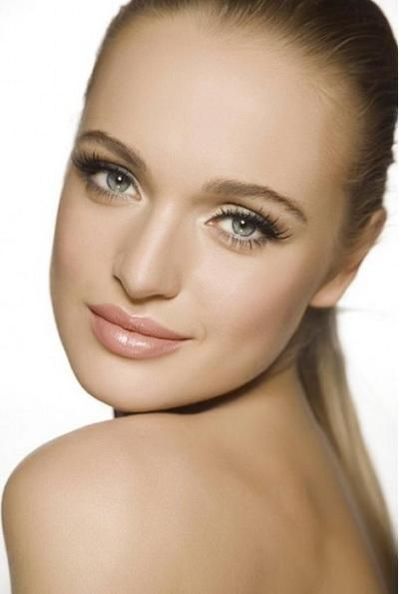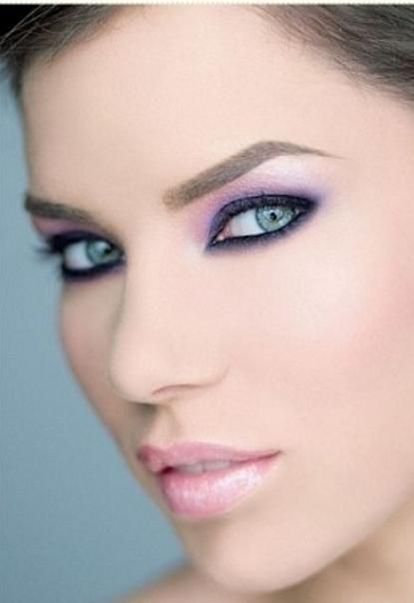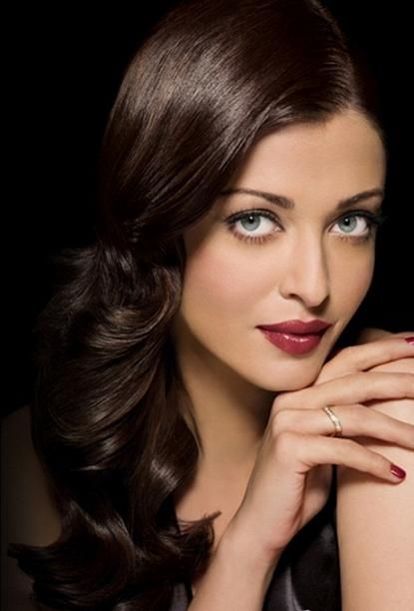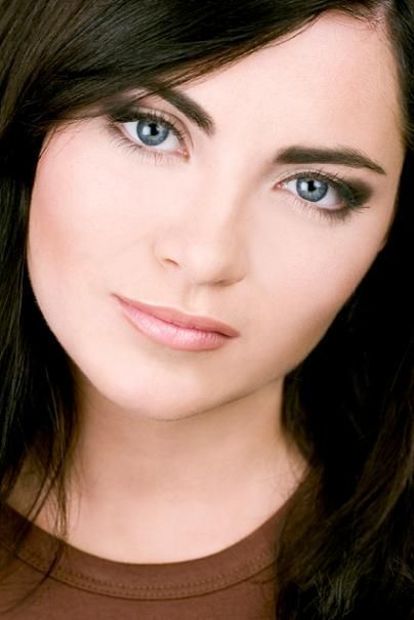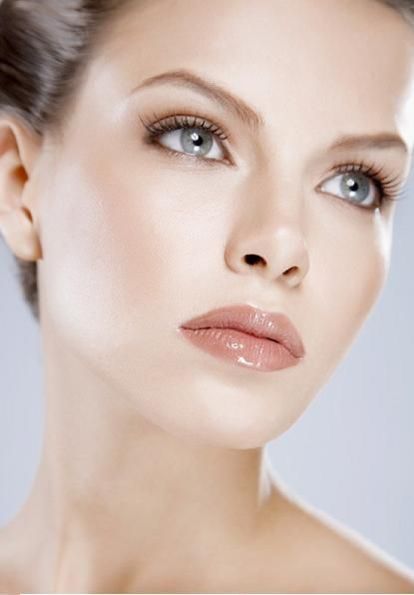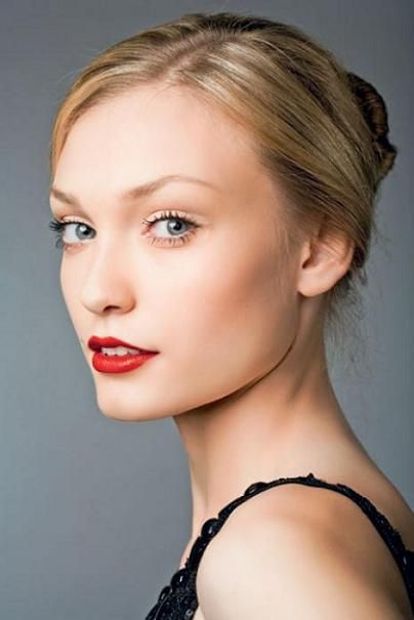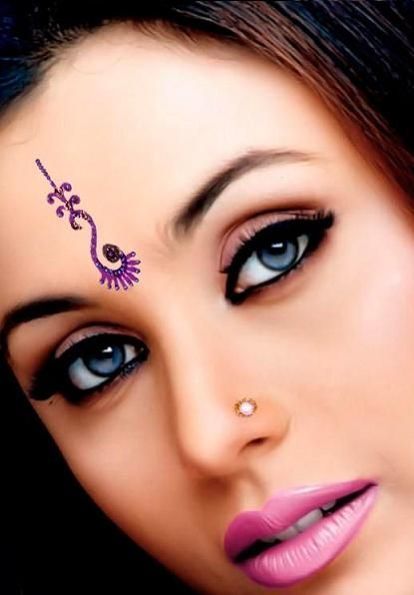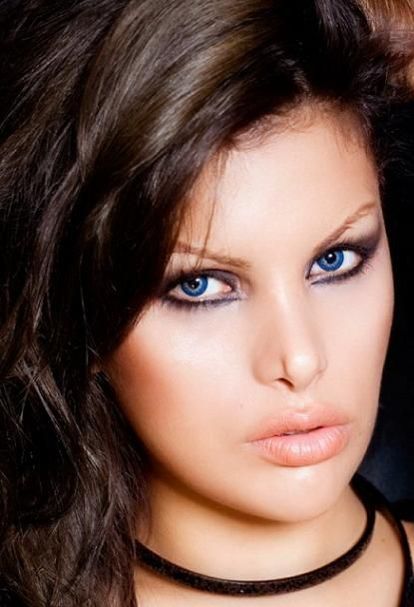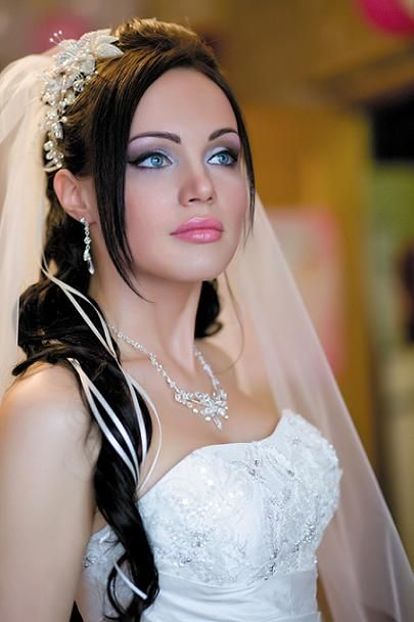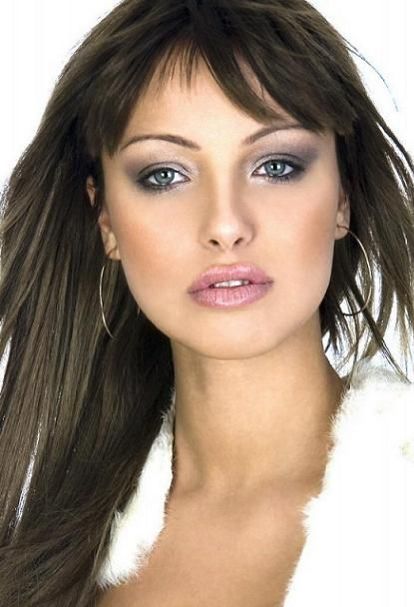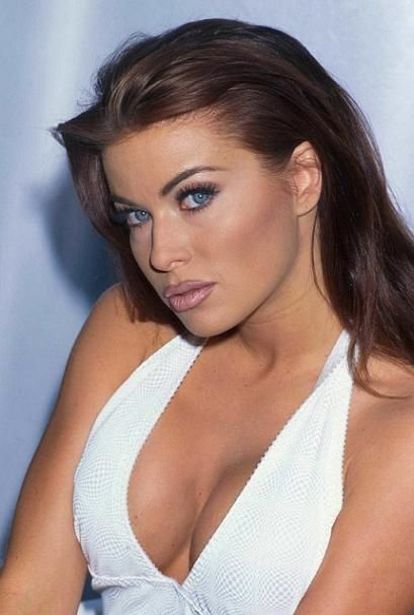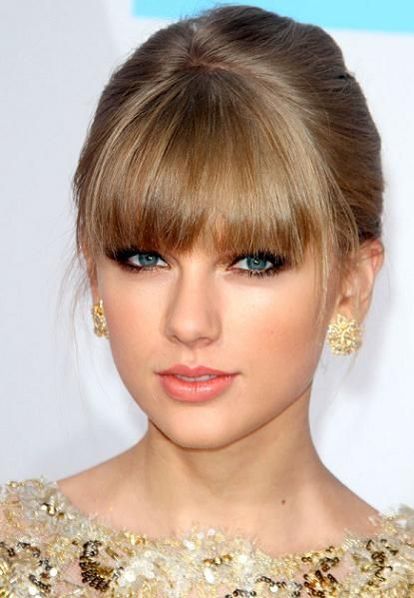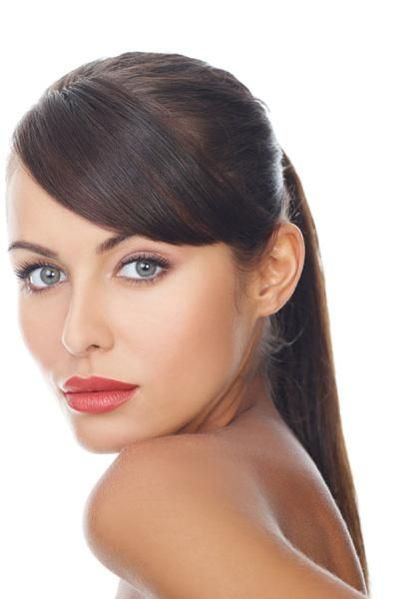 Rules and Tricks
World stylists believe that brown-haired women should focus on the eyes, and lips with a gloss or lipstick to paint with a color as close as possible to the natural. The foundation is better to choose warm colors and in no case pink shades. These are only recommendations, therefore everyone chooses the best option for herself.
Blue eyes have always been a sign of tenderness, so thick arrows, dark shadows (blue, dark brown, black, dark gray, dark green, etc.) will look unnatural. Pink shades are also contraindicated, they will make the eyes look visually painful.
For daily makeup it is better to choose pastel, light colors. If you have dark or tanned skin, it will look good shades of bronze and copper. For evening make-up, gold or silver shadows will do.
Since the hair in dark shades of dark shades is mainly, then one thing should be highlighted in make-up: either eyes or lips. Personally, I try to focus on the eyes, because it is with their help that I always conquer a man.