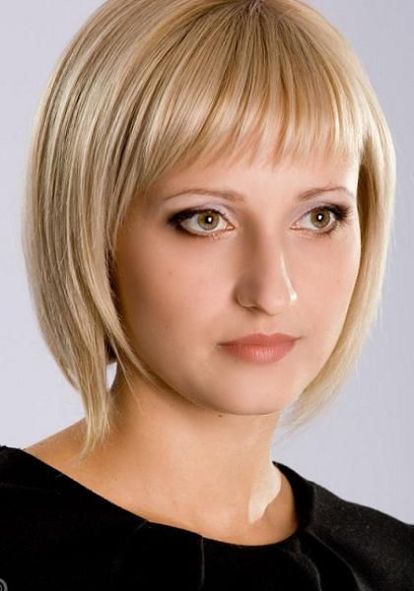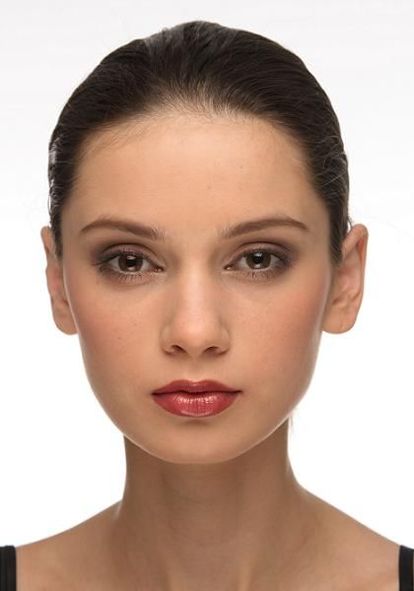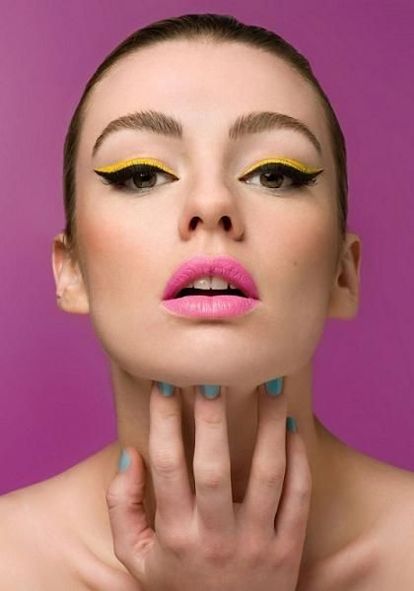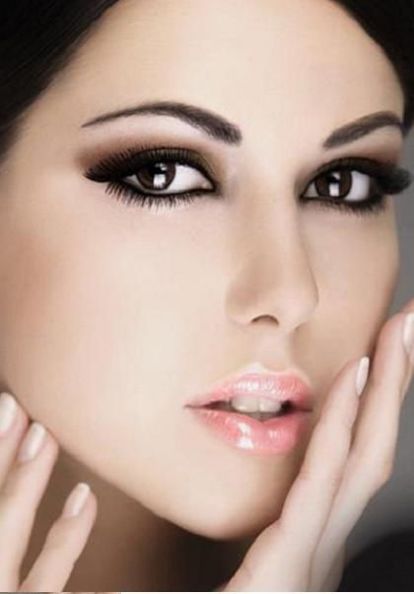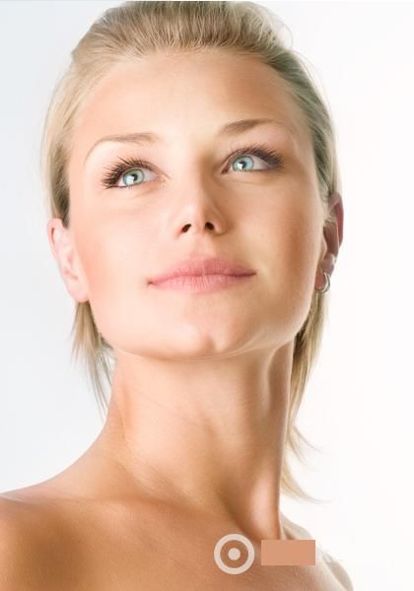 In this make-up should not be bright and screaming colors. Appearance should be restrained and inspire confidence. The tone of the face needs to be leveled so that the skin looks healthy and fresh. Shadows are better to choose matte and light, natural shades. But the color of lipstick can be as natural as possible, and a little brighter, if the moment allows.
If you go shopping, especially clothes, then a low-key make-up will be optimal and appropriate. The fact is that with such a face you will see as much as possible whether the thing suits you or not.
It all depends on you. Before the second half, of course, you should always look attractive, but with a clean face, he must love you. Therefore, a small amount of cosmetics is acceptable at home, but only a little.
We all understand that a little bit of sweat comes out on the face while doing sports. In tandem with cosmetics, it will adversely affect the skin and our appearance. Therefore, stylists recommend painting only lips.
For a romantic date
In this case, you need to use the entire arsenal of cosmetics from your cosmetic bag. Here, bright colors and tonal basis are permissible; the tone is darker than the skin color. You can also use eyeliner or dark pencil. But best of all on a romantic date look delicate shades of blush and shadows.
For a party or disco most often used bright, dark shades. Sometimes it is for such events that one can stand out with one's appearance and shock, thereby forcing curious glances to dwell on you.