I want to share with you the opinion of the brilliance …
Palette Bobbi Brown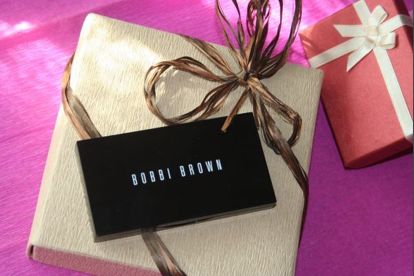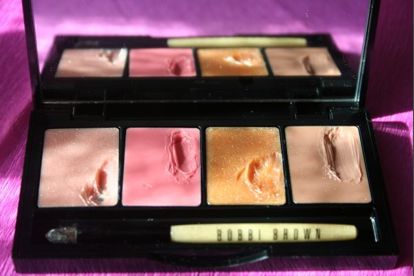 Of all the glitter that I have, I particularly love this palette.
The palette is very compact, it easily fits into any cosmetic bag. I consider the presence of a mirror and a lip brush to be a definite plus, it is of very decent quality. All sparkles are neutral shades.
The first and the third (from left to right) with a large shimmer. It can be seen only in the palette, it does not stand out on the lips. Thanks to him, the lips get glow, especially during the day.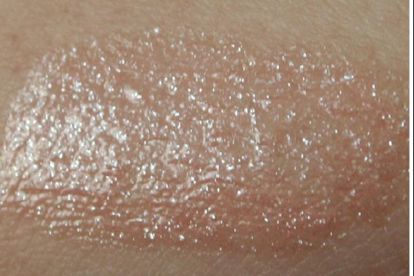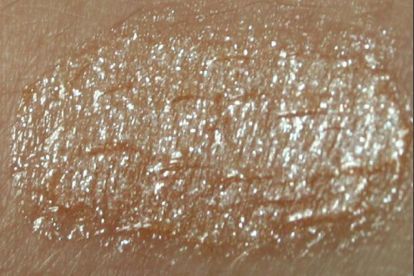 The second does not contain sparkles. It gives to lips a small pink shade and moisture.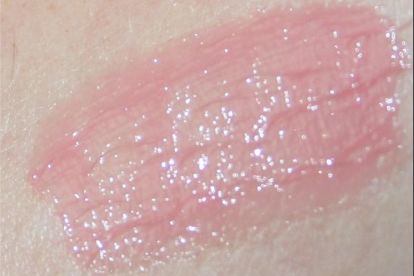 Fourth with a smaller shimmer. Color – coffee with milk. Gives lips only a shade, not blocking the natural color of the lips.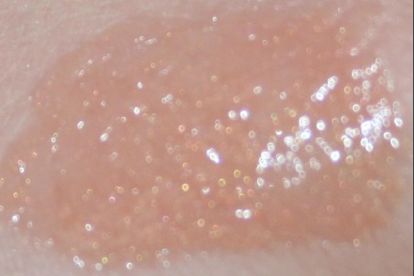 Pros and cons: Of the pros, I can say that it is convenient to carry such a palette with me, it will work for any occasion. Like all products from professional brands, these glitters have almost no smell and have good durability. The downside for me is that the palette is consumed very quickly. It can be seen as it melts in the eyes, with each use.
Glitter Manhattan Tasty lips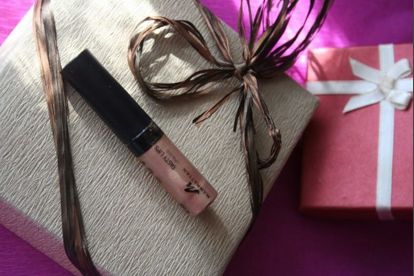 Wonderful shine, with a super delicious vanilla cappuccino smell and even tastes a bit sweet. There is a very fine shimmer in the glitter. On lips keeps well, gives them glossiness, a shade of lips does not overlap. For me, he doesn't have minuses at all, if only he doesn't note that he has less volume than other gloss, but he spends very economically and grabs him for a long time.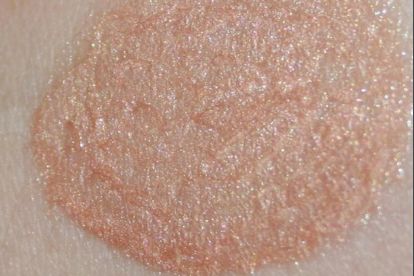 Glitter Rouge Dior by Dior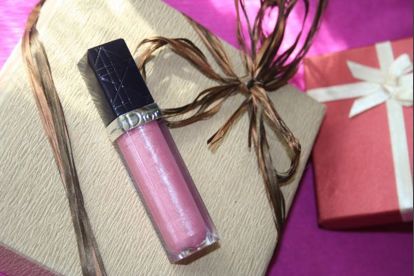 On the lips it is slightly lighter than in the bottle. It has a small, but pronounced shimmer both in the bottle and on the lips. This is due to the fact that he himself shines a pink hue, and the Shimmer is silver, but this does not add to the negligence of the lips. Glitter interrupts the natural color of the lips, has a pleasant smell. Compared with the gloss of the mass of the market, it does not have stickiness, the color is kept for a long time, and the lips become moist.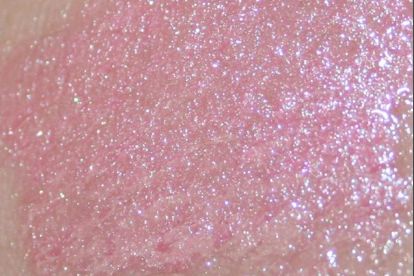 Glitters Bourjois 3D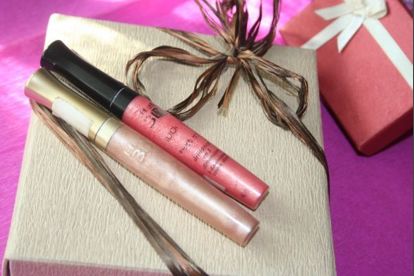 Both gloss translucent. Pink slightly gives shade to lips. All shine with a shimmer, in pink it stands out stronger. Of the benefits, I can point out a convenient brush for application. As for me, all the glitters from this series look beautiful on the lips, but not for long.
Thanks for attention!