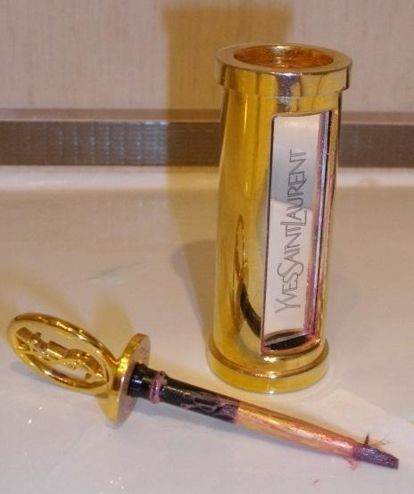 I want to tell you about my beloved lip gloss 2 in 1 YvesSaintLaurent Lip Twins Duo, shade 1.
This lipstick is the finest jewel in my makeup bag. She came to me by chance, but I am very glad to meet her. And in the future I will continue our friendship with pleasure.
The mere contemplation of this beautiful packaging gives a great aesthetic pleasure, and immediately after use you realize that the quality of the lipstick itself corresponds to the appearance and status.
The brush at once is included in the package that you will agree very conveniently. There is also a mirror, but it is true, purely decorative.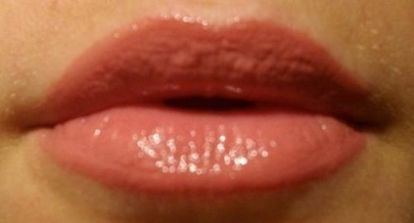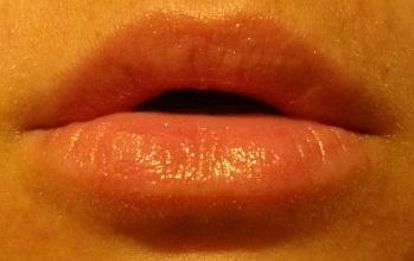 Colors in set two: matte and shiny. The set of shade 1 consists of a matte lipstick of pinkish-pastel color and a transparent gloss. They can be perfectly used both together and separately, but I prefer lipstick more.
Pluses lipstick




It is superbly evenly applied, very firmly held, does not spread.
The sponges are immediately moisturized due to the plant waxes and oils that are part of it (also protecting them from weathering and dryness). Hyaluronic acid visually makes the lips more plump. And SPF 8 perfectly protects lips from ultraviolet, which is especially important in the summer.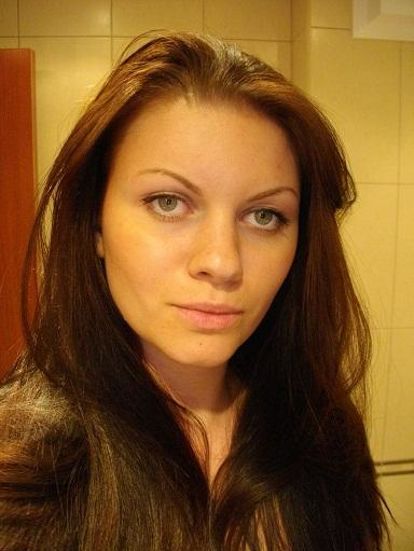 My love for this lipstick is manifested in its everyday use and preference for all other lipsticks and glitters. And the feelings that I experience when using it are not comparable with anything.
Of the minuses One can only note that it takes some time and the presence of a mirror to apply it. But I can not say that this is a specific negative – this is so, little things.


So – I recommend!