In winter, I prefer lipstick lip gloss. They provide a denser coating, protect from cold wind. And the feeling of wet gloss on my lips at minus temperatures is not very pleasant for me. In addition, some brilliance have a funny property to freeze and become snow white. This happened a couple of times with my girlfriend. Therefore, my choice for the winter – lipstick.

Pomade Estee Lauder Pure Color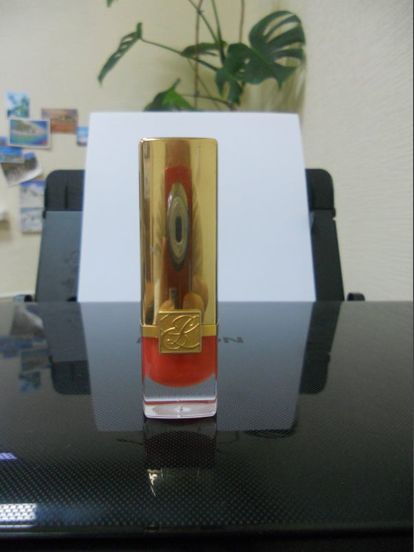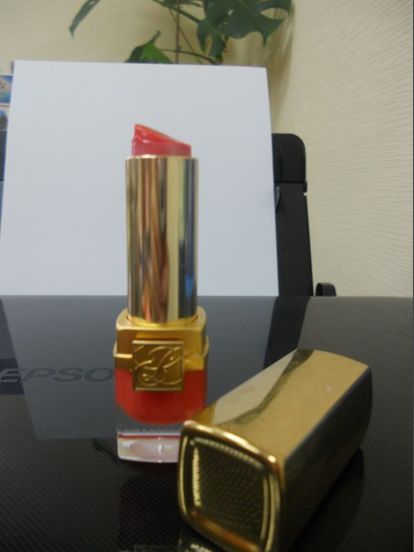 Pros.I really liked the design of the bottle – gold with a brand name. Lipstick looks fashionable and stylish, you can even say that it creates the image of the owner. The color on the lips looks very natural and not at all as bright as it might have seemed when looking at the lipstick itself. Moisturizes.
FeaturesIt turned out that my husband is irritated by the smell of this lipstick! Although I myself do not smell any of it. Therefore, I personally had to give it up.
Minuses.Not resistant Holds no more than 2 hours.
Conclusion. Suitable for those who love their lips to look natural. Lipstick is even a bit like lip balm.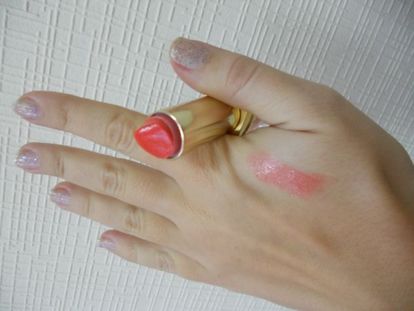 Pomade Lancome Color Fever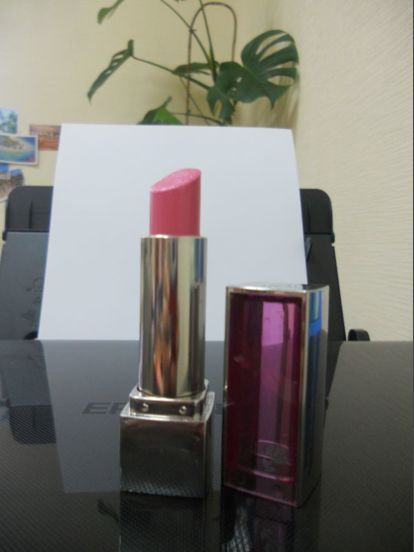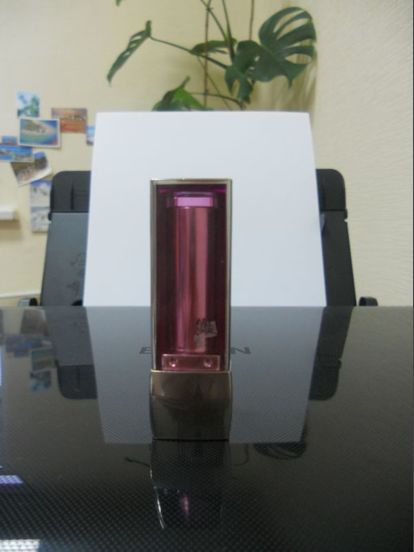 Pros.Gives saturated, dense color. Pleasant lies on the lips. Contains small spangles. The gloss is not glossy, but flickering. Great selection of shades. Pink shade number 306, just transforms the face (I'm blonde with fair skin). Keeps on for a long time, the effect of moisture, too.
Minuses.Not found.
Conclusion. In fact, high-quality lipstick. Fully confirms the good reputation of its manufacturer. I think that will suit everyone.