My nails are naturally thin and brittle, so the question of how to strengthen them has always been relevant for me.
By trial and error, I chose for myself the top 5 tools for strengthening nails at home. I want to share them with you!


The tool number 1. Olive oil and lemon


When I see that my nails are completely out of order, I begin to pamper them with nightly compresses of olive oil with lemon juice.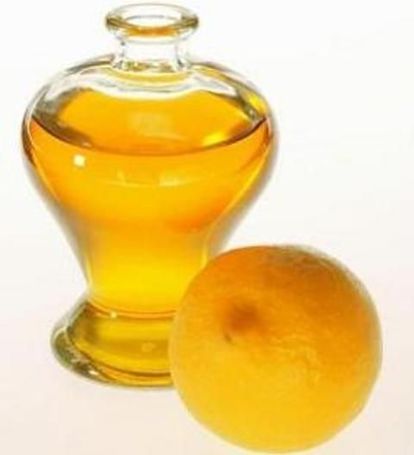 To do this, I warm up in a water bath 1 tbsp. spoon of oil and add 5 drops of lemon juice. I carefully massage my nails, rubbing the mixture in them, and leave them for the night, wearing cotton gloves.
Already in the morning you can see how the nails come to life and become more brilliant. To consolidate the effect, such a procedure should be repeated another 2-3 times with intervals of 3 days. During this period, no varnish does not paint the nails.
The tool №2. Sea salt


Everyone knows the benefits of this truly miraculous means. Baths with sea salt have a general tonic effect on the body, helping to get rid of stress and fatigue. Well, the weak and fragile nails sea salt has a truly beneficial effect.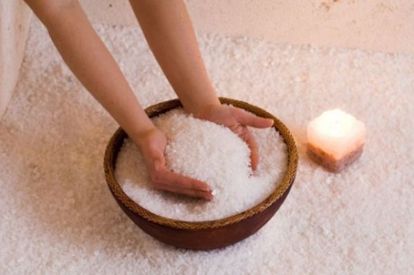 Before I sit down to watch my favorite TV series, I dilute a tablespoon of sea salt in 0.5 liters of warm water and sit down with such a bath in front of the TV. This procedure should be carried out for 20 minutes 10 days in a row. Then repeat in a month.
After salt baths, hands should be moisturized with a cream, especially carefully massaging the base of the nail plate.
The tool №3. Red pepper


If I want my nails to grow faster, I use a mask with red pepper.

It is done this way: half a teaspoon of ground red pepper is taken, a teaspoon of rich cream and 10 drops of water. The mixture is mixed in a water bath, cooled and applied to the nails for 15-20 minutes, then rinsed thoroughly.
After such a mask, the nails not only grow better, but also break less, and look stronger and healthier. However, it is important to remember here: this mask can not be done more than 1 time per month.
The tool №4. Vitamins A and E


Sometimes nails can be useful to feed with vitamins so that they grow healthy and strong.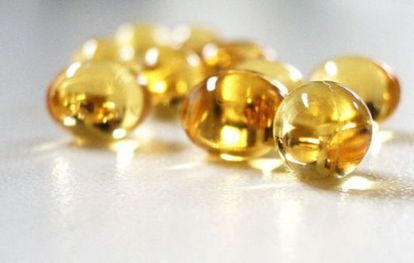 For these purposes, I simply buy ordinary vitamins A and E in capsules in capsules and, after crushing 2-3 such capsules, I lubricate my nails for 3 days before bedtime, leaving my hands for the night in cotton gloves.
Vitamin E, by the way, can be replaced with regular sunflower or olive oil.
The tool №5. Gelatin


Gelatin baths also have a strengthening effect on the nails. To do this, in a glass of boiled water, I add half a tablespoon of gelatin, cool the mixture and dip my fingers in it for 15 minutes. You can make such baths 2-3 times a week.


These are some simple tips that I hope will help you strengthen your claws.
But also all girls who have problems with their nails should remember that the best way to strengthen and grow them is a proper and balanced diet, in which there are foods rich in calcium.
In addition, it is important to protect your nails from harmful external influences, for which you should always do all household work, wearing rubber gloves, and also remember to apply a special base for varnish before you make up your nails.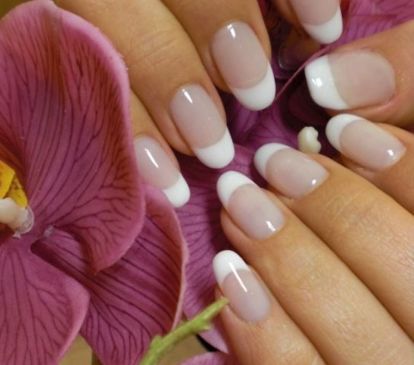 And then a bright and seductive manicure is guaranteed!
How do you strengthen your nails?