I met with cosmetics as a teenager. Like all schoolgirls, I really wanted to look beautiful, so I resorted to cosmetics. Now, having matured, I began to be less and less beautiful and to clean up. And sitting on maternity leave, like most mummies, in general, simply scored on this matter.
Looking at myself in the mirror, I wanted to change something in myself. So, I decided to tint eyelashes, to powder a nose. The result I was very pleased. The only negative is that my makeup began to deteriorate and in general it really is not really like that …
My makeup

I decided to take up this issue and buy myself everything necessary for beauty. But I decided to take up another issue: how and where to store everything. That's how I keep my cosmetics, I decided to dedicate my today's topic.
Like most products, cosmetics have their own specific shelf life. But in order for cosmetics to remain usable and, of course, useful, it is not enough to follow only the shelf life. You also need to know under what conditions it should be properly stored.
I looked at the shelf life of cosmetics. The standard is three years. But there are also such products, which are composed of natural substances, so their shelf life is 6-18 months. Unfortunately, the means that should serve, as it seems to us, for a long time, serve us much less time.
So what and where to store?

Shampoos, masks, creams

My shampoos are in the bathroom. Usually all the cosmetics, various jars, cones and boxes there I used to put in the bathroom. But, in fact, all these products are too hot there because of high humidity and steam. I noticed that most creams and lotions change the consistency, they quickly deteriorate and smell unpleasant.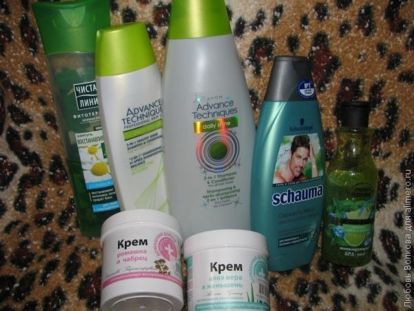 This is all from microbes that love a warm environment. Now I keep only shampoos and hair balsams in the bathroom. Why:
1. I have to wash my hair often, so the shampoo ends very quickly, not having time to spoil.
2. Well, where else to keep the shampoo, if not in the bathroom?
Creams, various masks, lotions, I live well in the refrigerator on a separate shelf. In theory, this shelf is designed for medicines, but we are healthy, and therefore cosmetics live well there.
Decorative cosmetics


It is a pity, but decorative cosmetics spoil quickly. Mascara, for example, lives only six months. And she does not like temperature drops, direct sunlight. It dries quickly, especially if it is inexpensive or fake. Shadows, rouge and powder, I advise you to keep in a designated place.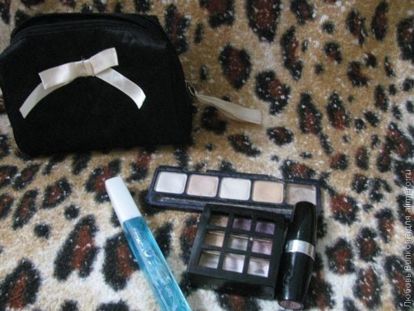 This should be a drawer in your dressing table, a separate shelf in the cabinet. I have a cosmetic bag and a shelf on my computer desk. But when summer comes my beautician moves to a cool place. This is the room where things, clothes and utensils are stored. I call this room a warehouse. In addition, I do not use makeup in the summer.
Perfumery


I have only a few toilet waters. After giving birth, I no longer like these smells. It is said that this is the most well-maintained funds. But some sprays and water can change their smell after a year or two. It speaks of their quality. Quality toilet water will never change its flavor. My waters are more than three years old – and they have the same fragrance, as if only from a store.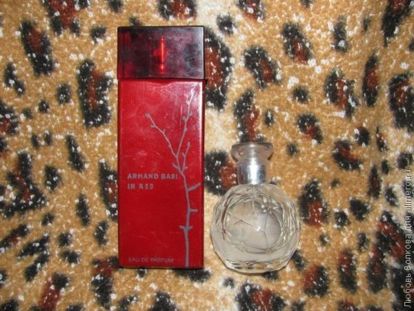 Perfumes I keep everything on the same shelf, next to a cosmetic bag, in which only eyeliner and mascara. Of course, I would like a lot of cosmetics, a lot of creams and masks for the face, but they simply have nowhere to store. If I had a dressing table – we would have healed …
Do I need to buy for the future?


I never dared to buy cosmetics on shares. After all, her shelf life is expiring, and it is carefully pushed to unreasonable customers at a favorable price. Also, I do not consider it necessary to buy cosmetics in reserve. These products, like food, quickly deteriorate and turn out to be spoiled.
However, you can stock up with proven, for example, lipstick or gloss. And if you are absolutely confident in their quality. I also recently heard that there are dry cosmetics. They are sold in dry form, they are bred immediately before use.
And what do you know about how to store cosmetics?