I am nostalgic for the time when the lonely cream was lying in the cosmetics bag Ballet and lip gloss of obviously Chinese origin … And it was possible to look great at that! But with age, the skin becomes more capricious, requests are higher, in the end, I myself do not notice how I leave half the salary in the cosmetics shop. Disappointing accounting ordered – save.
First steps to save
Even if you go completely to masks and other home care products, you will see that replacing decorative cosmetics is a bit heavy. Well, in fact, do not rub the cheeks with beets, and powder your nose with starch!
Here are the most simple savings options:
– to participate in the joint venture cosmetics, as it is cheaper to buy in bulk
– track discounts on well-known sites and wait for sales in stores
– look for budget analogues of expensive firms
– try to get discount cards of famous stores
I actively use these methods, but very often perfume or shadows end at the very moment when it is still far from sales. In this case, there are several ways to save money.
I got the first experience of dividing cosmetics by chance. Once and for all I fell in love with Guerlain meteorites, which, alas, I could not afford, since they cost 75 USD Before that, I already had powder and rouge in balls of more budget brands, and I remembered exactly that the number of balls in the box is significant … That's where the plan came from!
I called my sister and shared the thought – buy a box of meteorites in half with her! She happily agreed, as she had also been looking at them for a long time. Just a day later, we found a third like-minded person – my girlfriend.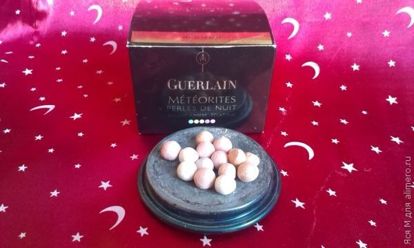 Bottom line: each received a third piece of balls. I, as the initiator of disgrace, box. Immediately the question arises: is it a lot of balls? I will say this: I have enough for two years. Even if you use every day. Meteorites cost me $ 25.
In the same way, with my sister, friends, distant and close relatives, we managed to buy and divide palettes of shadows, rouge, loose powder … The main thing is to find the right container!
But on the gloss, lipstick and the main page in such a way it is hardly possible to save.
Chafing, casting and miniatures
Not to say that I am a fan of smells and certainly not a collector, but in store you always want to have several options for different seasons and, of course, for special occasions.
Now think about what you can save. Summer toilet water and winter – proven smells that I like for a long time, so I left them alone. But the evening scent, which I use 5-10 times a year, I bought in miniature (sampler). The smell is the same, but much cheaper. Enough of such a probe for 5-15 times. The cost does not exceed $ 5.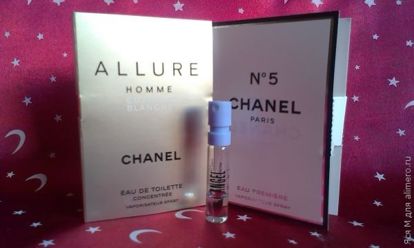 Sometimes, when I hear a fragrance on someone, and I like it, I get a castor to try it on myself. In other words, from the original bottle I was poured into the atomizer (small bottle) a few milliliters of wonderful aroma. Find a kind person who will share the desired fragrance can be on the perfume forums. Just choose a person with reviews, so as not to be in a mess.
Drinking is a slightly different event. In essence, this is a purchase of some expensive or rare eau de toilette or perfume. Most often, the cut takes place at home under the supervision of all participants.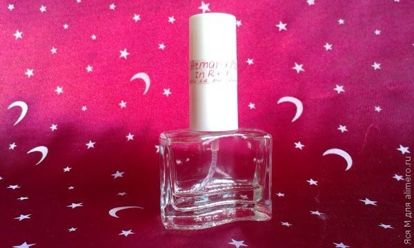 And you save on cosmetics and perfumes?