I have a naturally good eyebrow shape, but my thickness and clarity is a bit lacking, so I often use eyebrow pencil to make them a little more expressive. Also on one eyebrow I have a small scar, from childhood, where hair does not grow. I have to paint over this place with a pencil.
Why adjust eyebrows

Properly shaped eyebrows greatly affect the shape of the face. Even help to visually correct some shortcomings. For example, I have a big nose, and in order to make it appear smaller, I specifically make the distance between the eyebrows, on the bridge of the nose, a little wider.
Pencil selection

Once friends asked me to participate in the presentation of cosmetics as a model. It was a rewarding experience. I remember a lot of useful things from there. At this presentation, they were told what the correct eyebrow pencil should be.
Most importantly, it must be firm. Can not be used for eyebrows and eyes for one pencil. If you paint your eyebrows with a soft eye pencil, then the risk of drawing yourself bright, black, cartoonish eyebrows is large enough. And such eyebrows will not decorate any person)
Application technique

In fact, learning to paint eyebrows with a pencil is simple. Now I will tell you how to do it myself.
1) I start eyebrow makeup only after applying a tone (foundation and powder) on my face. This allows you to make eyebrow makeup more harmonious.
2) Eyebrow pencil should be sharp. I usually use an automatic pencil – no need to sharpen it, it is always sharp)
3) Draw the eyebrows need light, short strokes, resembling hairs. The smaller and thinner these hairs, the more natural eyebrows will look. Begin to draw eyebrows should be from the nose, moving towards the end of the eyebrow.
4) I never draw an eyebrow with one thick line. It looks awful! As poor-quality tattoo. Thick, natural eyebrows are in fashion now. Eyebrows-strings are long gone.
5) When painting my eyebrows, I always observe the measure, I try to give the eyebrows as natural look as possible. For this, at the end I always go over the brows with a special brush, combing them, and slightly shading the strokes.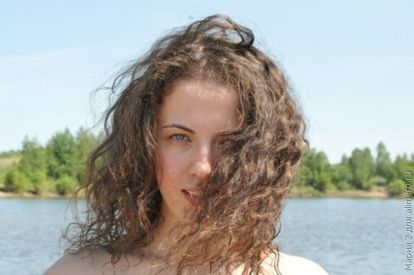 So it turns out everything is simple. My beautiful eyebrows turned out for the second time.
Do you paint your eyebrows with a pencil? Share your secrets!