Who among us does not want to look younger. The time has come, and I thought about it. Just did not want to look ridiculous, unnatural. How many respectable women are trying to improve their appearance, chasing youth fashion. Despite all rejuvenation, harmony is needed between actual age and status, and appearance. And for this I had to make an effort. As it turned out, beauty secrets are simple and doable.
Let's start with choosing hairstyles
I learned this a long time ago – without a stylish hairstyle at any age, women feel uncomfortable. And for me, hair – a prerequisite for an attractive appearance, along with well-chosen makeup. I constantly dye my hair and give it an even and rich shade.
For rejuvenation, it was necessary to switch to lighter tones, because dark hair is aging for several years and even coarsens the face. I brightened a few tones, becoming a light-brown, and even painted a few strands, making them even brighter (gray is not good).
In addition, I made a short haircut. The stylist helped me hide some flaws of the face. The main thing is not to get involved. Too light and short hair can cause a backlash.
Let's go to the makeup
I choose cosmetics for makeup is very simple: avoid dark shades, foundation and coarse powder. Lipstick, blush and eye shadow, I choose in the most neutral pastel colors. I put bright shadows on my eyelids, much lighter than the tone of my face, avoiding lilac, gray and blue tones. Lipstick in my assortment is pinkish or flesh, but I forgot about bright red and brown forever.
Eyebrows I make medium, with the most gentle bend.
Wardrobe – an essential detail in the rejuvenation and extremely complex. The choice in the shops is huge, as not to be mistaken. I try to stick to the rule of the golden mean. A medium-length skirt, a not-deep neckline blouse, an elegant hat and dress pants. And if I still remove the defensive jewelry, then I immediately begin to look younger.
The style of clothes I choose in accordance with the surrounding situation and the occasion. Elegance and restraint are important for strict clothing, and for beach suits, and for evening dresses.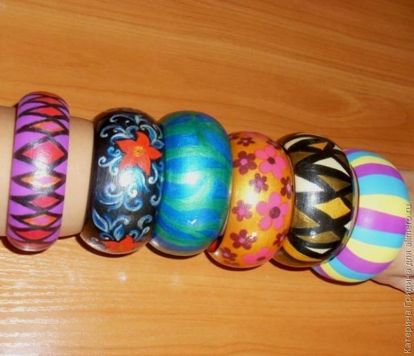 But accessories – handbags, scarves, bracelets and brooches – I pick up brighter, although I am not fond of this either. After all, accessories should only emphasize the image, and not unnecessarily overload it.
I am sure that thanks to the correctly chosen shoes on heels any woman can become younger. Very important, in my opinion, elegant and medium heel. What is contraindicated is heavy platforms.