We live in such a crazy pace that you can hear very often. Again, we didn't have time to wash our hair or even No time to remove nail polish. Personally, it seems to me that it is here that the expression that someone is looking for reasons, and someone of opportunity applies.
One of the common causes is a pregnancy or a small child. In the first case, it seems to me that the cause can only be a woman's laziness. Of course, there are different situations – from toxicosis to more serious problems, but we must not forget that we are women!
Of course, it is impossible to say so, but I just have the impression that some women think that since he is pregnant or bore him a child, then he is not going anywhere. That begins the period of dirty hair, shapeless clothing and inattention to yourself.
The easiest way to say is that sport is expensive, there is no one to leave the child with, and there is no time – there would be time to cook dinner, what kind of makeup. But you can look at it from the other side.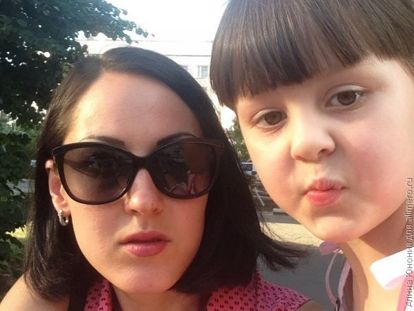 I myself asked my husband to buy a simulator for me when my daughter was 3 months old. And I was incredibly glad that I can do it when and how much I want, and not wait for the end of the working day and go to the gym, for example.
Well, let's say, simulators are often not cheap. But after all, there are inexpensive fitballs that can replace a lot of shells, there are complexes of exercises on the Internet that can be watched for free around the clock. At one time I even used my daughter instead of a dumbbell – there are such exercises, honestly;)
To say that there is no time to put a mask on the face completely, being on maternity leave is at least ridiculous. After all, this is not hair styling, which can take 20 minutes, or even a manicure.
And with such a number of household appliances in each apartment, it is impossible to have time to wash your hair. Think about it, because many of us do not even remember when we washed it with our hands. We do not need to twist the meat grinder handle, wash diapers in the bathroom and rub the fruit puree on the grater. All this time you can spend on your favorite.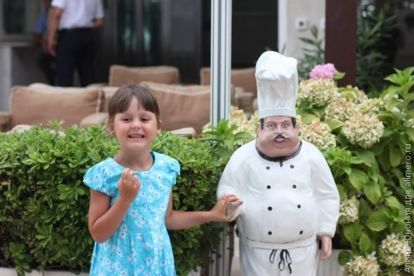 Pay attention to the technical innovations. Yes, many are expensive. But it is not necessary to spend money, for example, on an expensive washing vacuum cleaner. I had enough of a good imported mop to make the floors take at least two times less time, and practically no physical costs.
Until I decided for myself – more importantly, it didn't happen. With a clear conscience, I let down the first two months after the birth of my daughter, then I was insane. But then I set clear rules for myself and others: my full right to morning shower, regular self-care (manicure, pedicure and haircut), an active lifestyle. In a pinch, you can always invite the master to the house.
Often the reason for the lack of time in his wrong organization. Try to revise your mode, maybe you really irrational use it. For example, the preparation of semi-finished products, periodic large-scale purchases of products in a supermarket, and the optimization of time spent on the Internet save time.
I, of course, do not deny the need to maintain cleanliness in the house. But, as practice has shown, there is absolutely no difference from whether I will wash the floor and mirrors daily or once a week, for example. We must pity ourselves, look for ways to save time, do not forget to rest.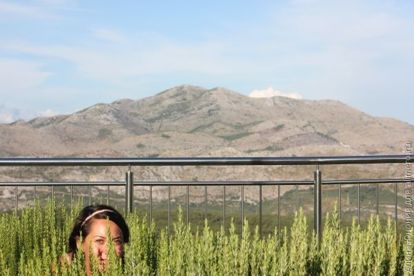 Again, these are semi-finished products, and the use of simple and quick recipes in the kitchen (many fast food dishes are as good as the rest).
If you have a balcony, sleep on it may well replace the child's walk outside (while he is not walking), and the mother at this time can sleep or take care of herself.
It seems to me that you should not be shy to use new products: playpen, educational mats, swings, deck chairs and other devices that make life easier for mom. Yes, you can often hear that I put a cuckoo in a chaise longue, but I have one and I have one back too.
Internet can and should be used to save time. After all, it is not only social networks, but also the delivery of everything in the world – from diapers to clothes and products. One of my friends does not like to wear gravity so much that she orders a delivery from a supermarket, which is under her house, to a house. Moreover, the delivery is free.
Dear women, let us be beautiful and blooming moms! And my advice, I hope, will help you with this.