Since we are talking about safety, let's talk about how to choose a makeup artist and not get bonus skin problems.
Now many people order the services of professionals brushes and eyeliners for holiday events. I want to say that I completely agree with this tendency. And the point is not that recently, this is also my earnings. It's just that none of us make up for himself the way a professional does. Believe it! Even the teachers of our studio apply makeup to each other before important shootings or interviews.
So what is dangerous makeup artist who does not know about the rules of working with cosmetics?
The minimum harm that you can get is discomfort from improperly chosen remedies: tightness of the skin or, on the contrary, a feeling of fatness. Itching, peeling – also here.
The second option – make-up with the use of improper cosmetics simply … will flow and spoil the holiday.
The third option is gifts that you can leave brushes and cosmetics that did not know disinfection. Streptococcus, staphylococcus, herpes, mold and other fungi, demodicosis and even E. coli – all this and much more can be transferred to you successfully.
So, how to choose a good makeup artist?
1. Ask what cosmetics he uses. If it is Oriflame or Mary Kay – thank, hang up and erase the number. This is not a professional cosmetics, moreover, not even the highest quality. A person who does not want to spend money on good cosmetics, no longer thinks about his client. And that means that he is also unlikely to think about security.
2. Sign up for a test makeup. Best of all at the most intense time and come a little earlier. After each client, the master must rinse and disinfect the brush. Brushes, which worked with dry textures, can be simply cleaned and disinfected, without washing. But only washing will give nothing. Therefore, if the make-up artist on the table is not worth the antiseptic spray – leave. May not be kayal, eyebrow shadows or false eyelashes, but there should be an antiseptic.
3. If the master comes to your home, his first question should be: Excuse me, where is your bath? Wash hands, coming from the street the master must! If he does not do this – say goodbye to him, the skin is more expensive.
4. After washing the hands, the master should spray them with antiseptic spray. It may be the same as for brushes, but it should be. And he should do it in front of you!
5. If the brush fell during work, it is removed for good! Follow this if you do not want to become a client of a dermatologist.
6. Cream textures are first collected on a palette or the back of the hand with the help of some glass (or at least a spoon or knife) and only then applied to the client. If a makeup artist climbs into a lip gloss with a brush or in a foundation with fingers / sponges – do not let this apply on your face! Fat environment – just a haven for microorganisms. By the way, at home, too, do not forget to use stacks / spoons in order to get a portion of the cream from the can, and then wash the spoon. Or pour means in small container.
7. Dry textures should be cleaned using the same anti-bacterial effect spray. If the master did not do this immediately after the makeup, then he does not do that at all. It is the same with brushes – they should be cleaned immediately after the visage so that they dry on the way to the next client.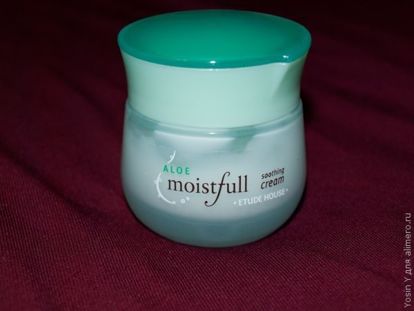 Bonus tip: before you go to a makeup artist, find on the net a few examples of makeup that you like and would fit the event. This is done to make it easier to understand each other. Because for someone it is bright – it is a little darker here, but for someone black smoky ice is quite an everyday option.
These simple rules will save you from skin problems and make you feel like queens. Happy holidays!