I remember how quite recently, in the first and second courses of the institute, I dressed, as they like to call now, informally. Sneakers, jeans, T-shirts and hoodies made up the lion's share of my wardrobe. I wore heels and dresses only on holidays and, to be honest, I didn't feel very comfortable in them.
But at one point, I, apparently, matured. I wanted to become just a girl, beautiful, feminine and sexy.
Femininity in my understanding

1. Long hair. Long hair like most men – it is a fact. Therefore, the first thing I decided to do with myself is to finally grow hair. Before that, I cut their shoulders, but now I wanted a braid to the waist. Yes, and at that time I already met my husband, and he just has some kind of fetish for long hair.
2. Proper shoes. For me, feminine shoes are shoes with heels. No matter what he is, 3 centimeters or 15, the heel makes walking easier, more airy, inviting. Personally, I prefer a thin heel of about 7-9 centimeters. For me, this is the most optimal height.
The fact that heels are not comfortable is a delusion. You just need to find your shoes, your shoe. I'm sure if you find it, you will fly with pleasure in it. I remember once I found for myself the perfect, bright blue boats. It was so comfortable in them that I later bought 4 more pairs of similar ones, just of other colors (beige, pink, red and black lacquer).
3. Skirts and dresses. In my opinion, this is an indispensable attribute. Girls wear dresses, boys wear pants. So we are taught from childhood. Now I wear jeans and trousers very rarely, mostly I wear them on nature or, sometimes, for a walk with a child.
4. Actively use accessories. Scarves, handkerchiefs, earrings, bracelets, necklaces … For whom is it created, if not for us? Previously, I did not wear accessories at all, but now I don them even at home. Today, for example, I walked around the house in a black fitting dress and a Cleopatra-style necklace.
5. Elegance and grace. Femininity, she in movements, in gait, in smooth movements. At one time, I even signed up for dancing to become more plastic.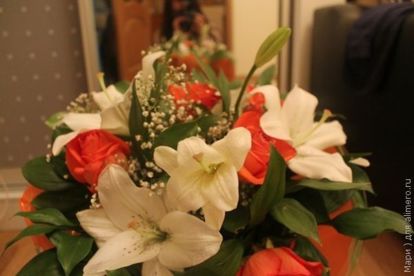 6. Smile! Smile – it fascinates, it attracts people, opens all the doors. I always try to smile: at home, on the street, on the subway, when I come to Moscow or St. Petersburg. If you are not smiling, then no heels and skirts will help.
And what do you think you need to do to become feminine?