Recently, I began to notice that my skin is very sensitive to windy weather. To protect the skin from drying out and cooling when exposed to wind, I follow some rules.
Scrubs and masks for cleansing – first aid
I noticed that my skin needs to be cleansed. And if I usually use a scrub once a week, then after walking in windy weather I apply the scrub twice in the same period.
Sometimes I use clay instead of scrub. I like white and blue clay masks. They perfectly clean the face from pollution. My skin after such procedures becomes smooth, it is easy to breathe, and pimples do not appear.
In the fall, with the first cold snap, I start adding vitaminchiki to the night face cream. I buy the most common oil vitamins E and A. They are sold freely at the pharmacy and cost a penny. But the effect they give is simply amazing!
The skin is saturated with nutrients, does not peel off. By the way, I always remove the remnants of the cream with napkins. One day she didn't do that, so little that the pillow got dirty, and the face was fat in the morning. Surplus to me to anything!
Helping fruits and vegetables
It is to ensure that my skin does not suffer in windy weather, I make masks of cucumbers, carrots or bananas.
Cucumbers, I rub and put on the face and neck. I hold for 5-7 minutes and wash with warm water. With carrots almost the same, only I add a little olive oil to it. Sometimes I apply a banana just like that, sometimes I also mix it with vegetable oil.
I also make a mask of cottage cheese and egg yolk. Somehow, after a long stay on the street in windy weather, my face became inflamed and began to peel off very much. A work colleague saw my problem and advised this mask.
Since then I have not neglected her. Every one or two weeks I feed my skin.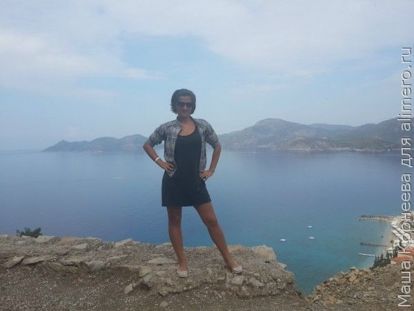 Immediate care
I never use creams right before going outside. I apply a day cream after washing. Before I leave the house, he manages to soak well.
Also in my purse there are always thermal products for the face. What I like about them is that they can be applied over makeup.
I also always try to moisturize my skin from the inside – I drink a lot of regular water. Not aerated, but the simplest one, which I filter through the jar at home.
So I help my skin more easily withstand the effects of wind, cooling and other hardships.
How do you take care of your skin? How do you take care of it in windy weather?