Greetings to you, dear readers!
I want to highlight this topic with a topic that probably worries everyone who suffers from enlarged pores and high fat content of the skin of the face in the T-shaped zone.
If someone does not know the T-zone – this is the forehead, nose and chin. Usually in these places the skin is more oily and prone to the appearance of comedones and blackheads. Comedones are sebaceous plugs that clog the pores and oxidize over time, taking on the appearance of a black dot. All this gives the face a very ugly appearance.
The causes of this problem are different: from hormonal disruptions to problems with the intestines. Now I do not want to focus on this, but rather tell you my surest way to deal with this trouble.
I have already written about my problems with the skin earlier and told about the drugs that I used and use.
Today I want to talk about how I struggle with black dots and how I save myself from oily skin during the day when makeup is applied to my face, and there is no possibility to wash myself.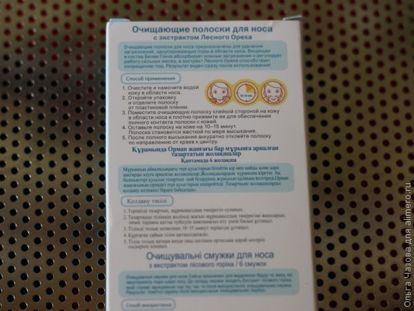 Cleaning strips

I know about cleansing facial strips for a long time and met them, probably a dozen years ago.
The method of application is very simple. Everything is done on clean skin. Steam out the face or just very well moisturize. You take out a strip from a pack, print it out and paste it to the problem area. Then wait 10-15 minutes for the strip to dry and froze. After that, with a sharp movement, remove the strip from the nose. And voila, all greasy traffic jams along with the mud remain on this strip.
This method is somewhat similar to waxing hair removal, but it is almost painless.
I use it 1-2 times a week. And black dots now almost do not bother me.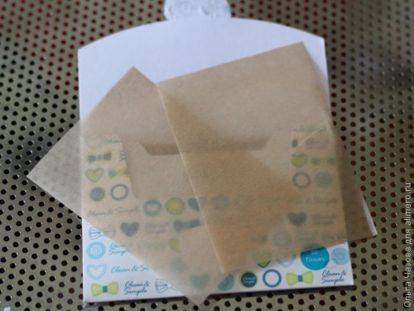 Wipes from fat

Somehow I went to the store of cosmetic goods and, typing everything for the beauty of my skin, moved to the checkout. It turned out that that day was an action and at the checkout I was handed a matting napkin as a gift. What I was very happy about. That's when my acquaintance with this tool happened.
Napkins were just what we needed. Summer, heat and, as a result, enhanced work of the sebaceous glands. Now I don't need tons of powder on my nose every 2 hours. You can simply take one thin napkin out of the pack and soak it in the problem area. And everything will be decided immediately by itself.
A pack of napkins is very thin and light. It contains 50 pieces of translucent, brownish napkins, similar to thin tracing paper. Napkins are in a peculiar pocket, which is very convenient for use. I have become just an indispensable thing in my purse.
Do you use such wipes or you may have used cleaning strips? Share your impressions …