I admit honestly that not always my nails looked great. There were periods when I was ashamed to show my hands. Then I picked up a complex of care for brittle nails.
It is time to share with you, dear readers, your own methods. It's autumn now and you need to help your nails.
Warm therapeutic baths
I really like to do baths for my nails a couple of times a week. I use different ingredients, but today I will describe only those that help to restore the nail plate and strengthen it.
The simplest and most beloved by me is an oil bath for nails. I take about half a glass of the cheapest vegetable oil. It must be unrefined. I even buy it specifically for this purpose.
I add 5 drops of lemon juice and as many drops of oily vitamin A to this preheated oil. I buy vitamin at the pharmacy, it is sold completely free.
In order to make the procedure easy and pleasant, I bought myself 2 small bowls. I pour the resulting solution into these bowls and put my fingers in there, dipping all the legs. The whole process takes me about 15 minutes.
After such a bath, I rinse my hands with warm water and lemon juice and wipe them with a paper towel. And note that after the oil bath you do not need to lubricate your hands and nails with any cream.
Compress from my grandmother's youth
My granny once told me what they did when there was no such set of cosmetics. I tried the recipe for her compress, and he came up to my nails. They became strong and stopped breaking.
On the advice of my grandmother, I take unrefined vegetable oil, heat it up, and add vitamin A. I thought of adding vitamin myself, but the recipe only won from it.
Then I take linen fabric, cut it into strips, so that it is convenient to wind up fingers. I soak a strip of cloth and wrap each nail. When there is no tissue, I do it with a bandage. You need to buy wide to fold several times and get a dense strip.
Then I put on cosmetic gloves. The procedure I do at night. In the morning I just take off the gloves and strips of cloth and wash my hands, as usual. Compress I do ten days in a row.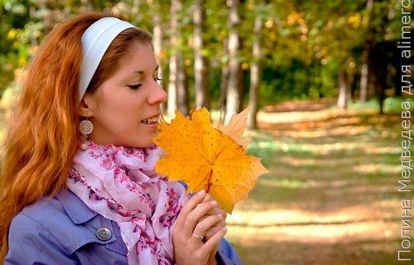 Juice for nails
When my nails were in terrible shape, I fed them with different juices every day. I took a tampon, soaked it in the juice of red or black currant, lemon or cranberry, rubbed every nail. I usually did this procedure before bedtime.
Now my nails no longer suffer from a lack of vitamins, because I regularly spend with them different procedures for prevention.
How do you take care of your nails? What tools help you cope with the fragility of the nail plate?