To be honest, I'm not a fan of complex hairstyles. One friend has the entire table in the hallway in front of a mirror filled with cosmetics. From the endless tubes you can find 10 pieces for hair. These are different mousses, gels, varnishes, waxes.
I've never had so much. Now, too, one mousse and one varnish. About the first I want to write my article today. This Mousse for hair volume and strength of sea minerals superstrong fixation Charm Bio.
I must say, my hair itself is not very obedient. I wear a medium length. On the volume as a whole, almost not complaining. Although I want more)))
The bottle is medium in size and fits easily into a bag. In it 160 ml. It costs 80 rubles with a penny. The cover is transparent. Under it is a very interesting hole.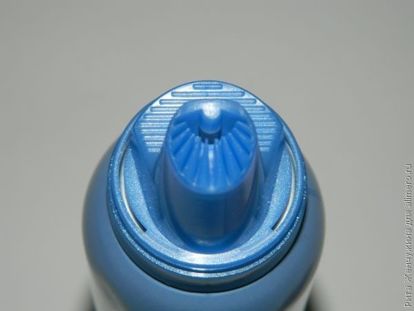 Not just a hole, but with some notches. It seems to me that this is for proper extrusion. In order not to overdo it.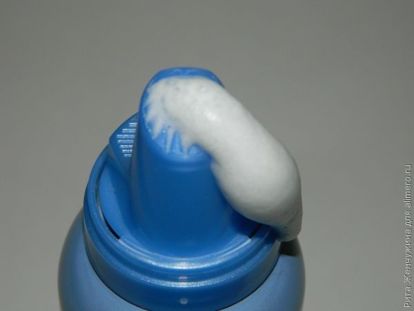 To be honest, it seemed to me that there was too much information on the face of the bottle. About the volume and strength is written, about the fixation, about the minerals. In short, when I was standing in the store, my thoughts were too scattered from this list. I had to read again. Maybe it's me so stupid)))
The back of the bottle contains information on the manufacturer, volume, composition, method of use, precautions.
Purpose and application
Behind it is written that the main task of the mousse is to help in perfect hair styling and volume creation. About the force is not a word. I did not understand: he had to give strength to his hair (only how?) Or to make a strong fixation.
Using them is easy. Hair should be wet (as for me, it is better washed). Shake it a little, then turn it upside down and squeeze out the right amount of mousse. Spread softly over the entire length. Do not rinse.
He is only in English. Photographing it is inconvenient and not working normally.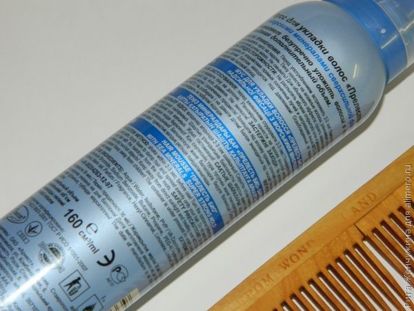 Therefore, I write this: Water, Isobutane, PVP, Polyquaternium-16, Cetrmonium Bromide, Sodium Benzoate, Butane, Propane, PEG-40 Hydrogenated Castor Oil, Panthenol, Maris sal, Parfum, Hexyl Cinnamal, Limonene, Linalool, Benzophenone-4.
To be honest, as part of varnishes and mousses, I do not understand anything at all. Therefore, I can not conclude how good or bad the composition of this tool. If you help me figure it out, I will be only glad!
Impact on hair and result
Of course, this mousse makes the hair very obedient. You can weave and stab as you please and do not bristle or jump out of anything. Volume, though attached, but very little. If you make quick curls, it is better to use varnish. Then it will be beautiful and for a long time.
The only negative thing I can call the fact that on the second and third day it is felt on the hair, they are tougher to the touch. But at the same time there is no effect, as on the first day. Every day, washing my hair is not in my rules. Therefore, sometimes this feeling is annoying. For those who prefer daily washing, I think, it will be an ideal styling tool.
I wonder why I never bought or used it before. Good tool for little money. Spending very economical. The bottle is enough for me for several months (I don't pack every day).