Everyone knows that the owners of green eyes are much less than with blue or brown. The look of these girls is almost always mystical and mysterious. Grandmothers used to say that green-eyed men do not go unnoticed by men. I propose to see how this beauty emphasize with makeup.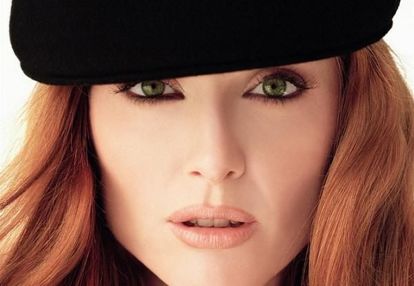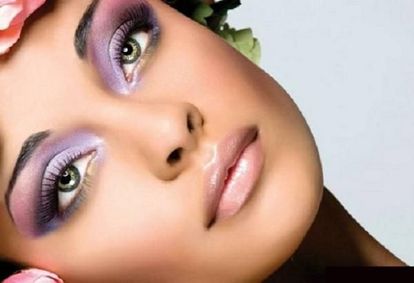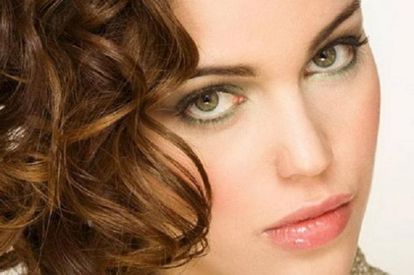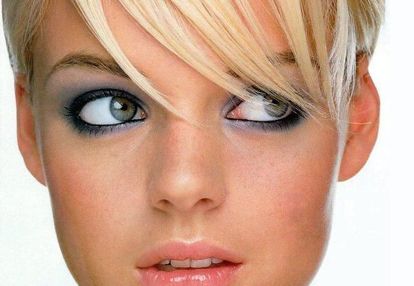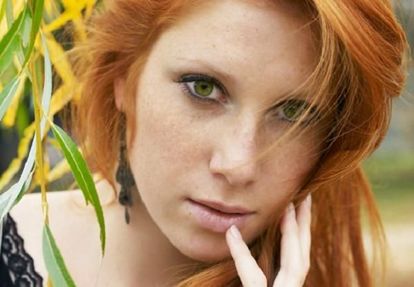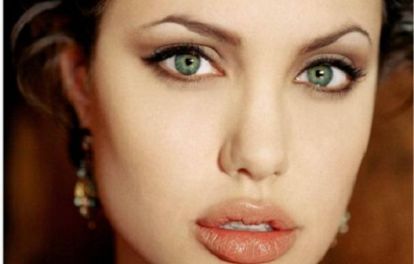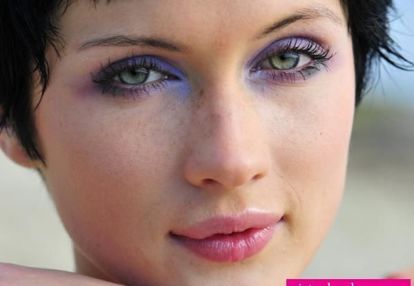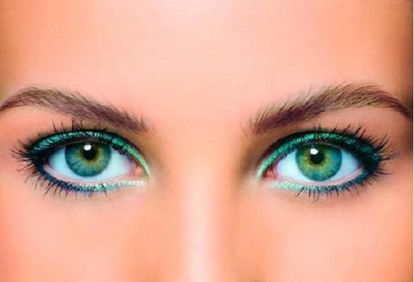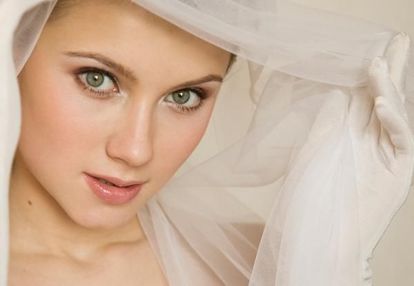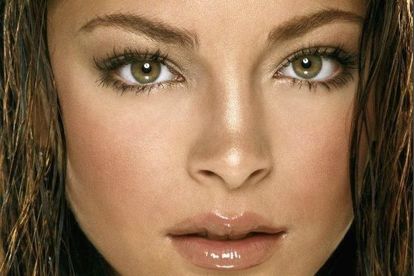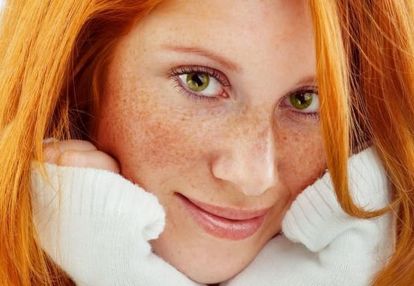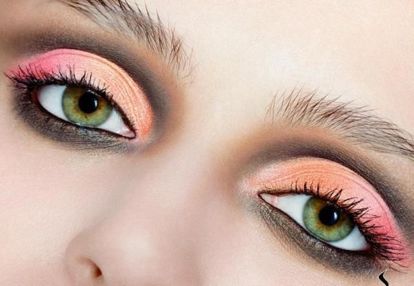 What do makeup artists advise?
The most optimal color of the shadows is purple and all its shades. It is suitable for day makeup, and for the evening. It is possible to dilute the main color with the help of bed tones, peach, beige, etc.
For brown-haired women – brown shades are best suited. For the evening make-up, you can use bright colors such as bronze, copper, gold.
Redhead – an ideal tandem with such hair will be all shades of green, then the eyes will not be lost against the background of a bright hay.
Blondes – great are light beige and peach shades in combination with black arrows.
What is absolutely impossible to do?
1. Silver makeup.
2. Black makeup, it makes the look rude. It is better to use dark gray or dark brown.
3. Blue make up will give such eyes the vulgarity.
4. Pink shades need to be tested very carefully.
All make-up artists say that these are very narrow tips and that's the rule to break it. There is always an exception and you need to look for your image through trial and error, and these tips are just to tell you what to focus on.