By nature, I have dry skin and, after a bath or a shower, I must smear myself from head to toe with various creams and oils. I especially love one product from my collection of cosmetics, which was presented to me for my birthday. This is a grape massage oil.
What is a grape oil massage?
The oil is made on the basis of grape seed and has a slight unobtrusive smell of grapes. I like this a lot, since I do not like to smell all the aromas of France, or rather all the cosmetic products that I use daily.
Oil nourishes, moisturizes the skin, helps slow down the aging process and well softens the skin. I especially like to lubricate the knees and elbows, the skin there is particularly dry and often coarse.
Just for massage this oil, I practically do not apply. Sometimes children do light massages before bedtime and apply a little of this product to the skin. It is on a natural basis, so even in children, no allergic reactions are observed.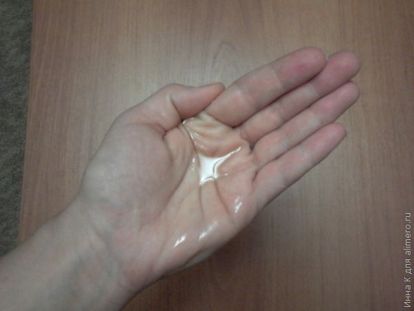 Basically it is used after my bath. I usually do this: I put some oil on my palm and dilute it with a small amount of water, and only after that I rub it into the skin. If it is applied undiluted, there will be a film on the skin, which then stains clothes.
Grape oil is also recommended after sunbathing. Indeed, if you sunbathe a lot, your skin becomes dry. Helps me get rid of this dryness again this remedy. Just do not apply grape oil on the skin, burnt in the sun, it can lead to the fact that it later peels off.