Good day to all!
I present to your attention another product from the company Essence – matting concealer.
Essence is a budget German brand, I like it because it allows you to experiment for a little money.
Before buying this foundation, I read reviews about it – there were a lot of positive ones. ) In general, I bought.
And so, let's proceed to the debriefing:
– this tonal cream is applied well, it is quickly absorbed. Matt or not, just can not say, because I use matting creams, but I don't see shine during the day (maybe thanks to him))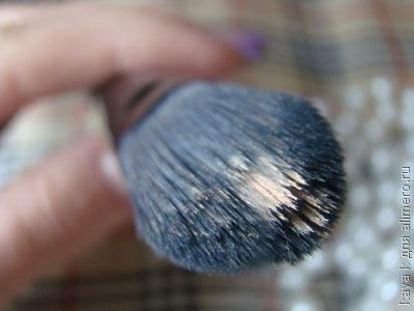 – well adapts to the skin color, almost no noticeable boundaries with the natural color of the skin (unless of course to choose the right shade)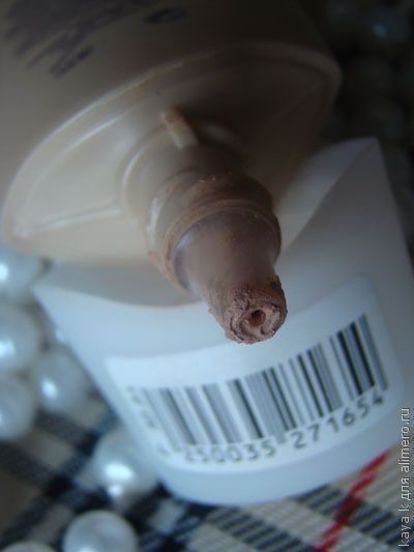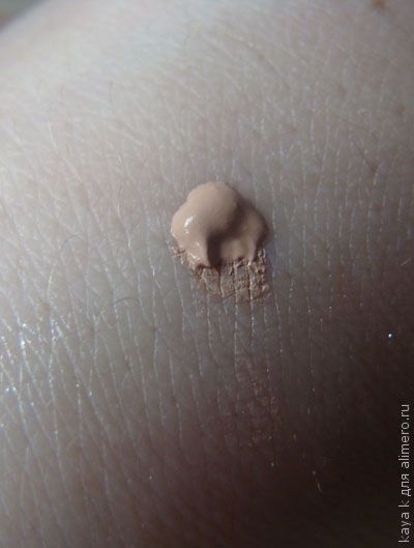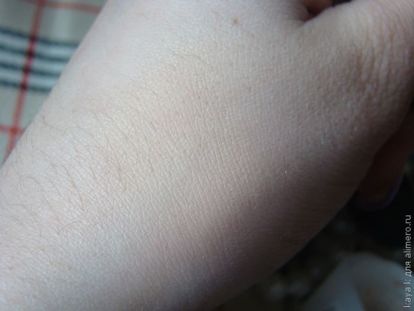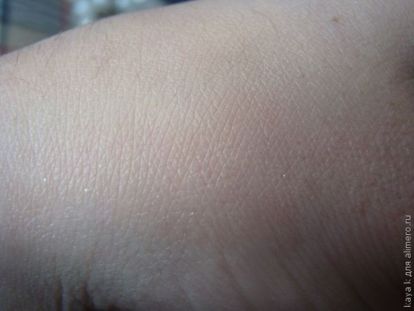 – I can not say that with a bang he covers all the flaws of the skin. Small reddenings and pimples can be, but if you have traces from pimples, and all that stuff, be prepared for this tonal cream to emphasize all this.
In the photo foundation after application. Unfortunately there is no photo before.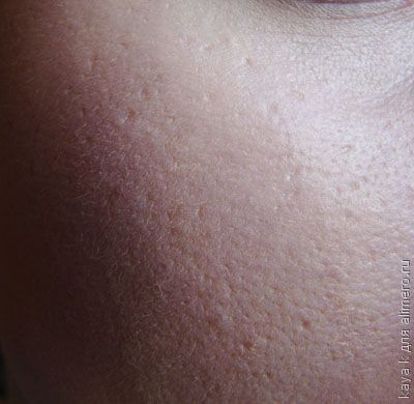 It seems nothing like that. )))
Picture taken a little away from the skin.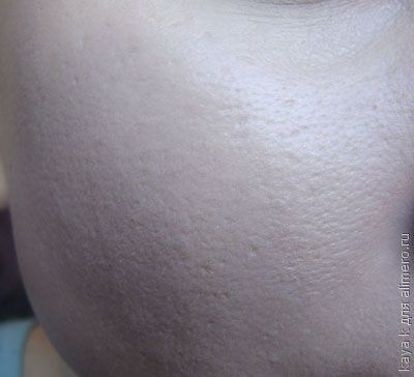 – and all would be nothing, but only there is another drawback in this product. For me it is very impressive … I have oily, porous skin and I noticed that during the day, this foundation I roll down and lays down like that in pieces (this is clearly seen in the photo). From a distance it may not be visible, but in the vicinity you can and notice. It looks certainly not beautiful.
The photos were taken after several hours of applying tone crease.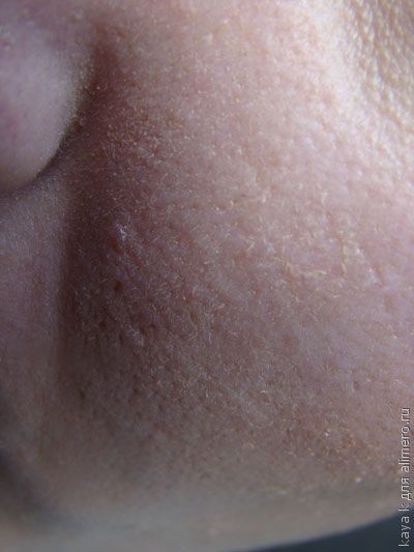 Already not as good as at first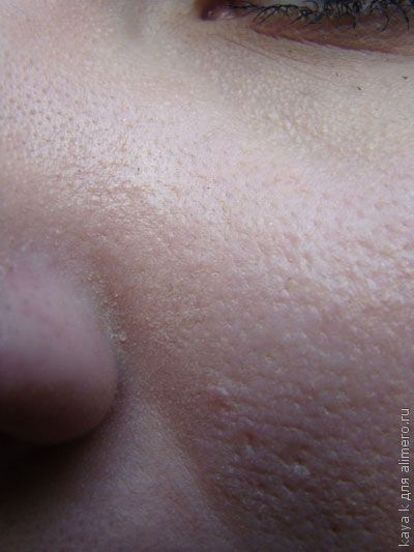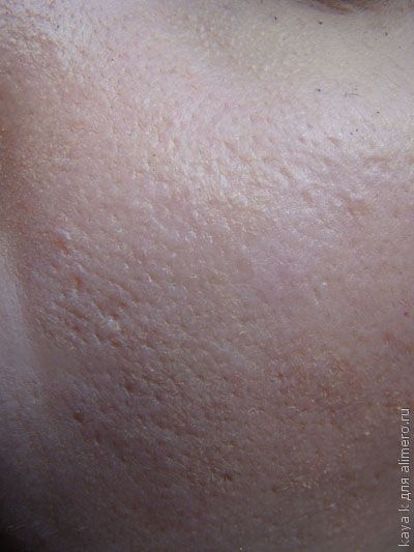 And so, to summarize.
This foundation really mattes. Not bad hides small flaws. Not felt on the skin.
Oh bad.
Clogged in the pores. It emphasizes skin imperfections (such as peeling of the skin, small dents) even where it seemed that they are not there.
During the day, rolls down.
This is my first experience with Essence foundation. Unfortunately for me he was unsuccessful.
I think girls with less good skin, without any flaws, it will do. Although if good skin, why even concealer? )))
The price in Vladivostok is about 200 rubles.
Thank you all for your attention.
Im Anya. Me on you)