I guess I was lucky, because my skin is not too whimsical and has an even color. Therefore, I usually do not use foundation at all for daytime makeup. And only when I go to some gala evening, where I need to look just perfect, I resort to the help of these cosmetics.
At the moment there are two of them in my cosmetic bag.
The first is Nivea Ideal Finish. I have been using the tonal tool of this company for quite a long time, about 3 years, and I have not had any complaints about its quality during this time.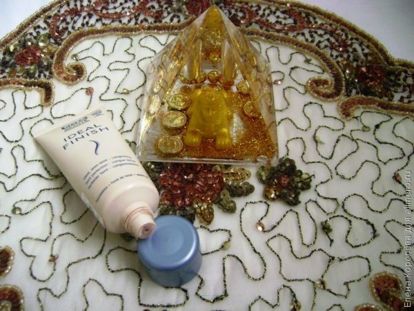 What to say! Once he just saved me, when on the second day I didn't know where my allergies came from (big red spots suddenly poured down my cheeks and chin), I had to go out to people. Of course, my face was not perfect that day, but, nevertheless, no one seemed to be scared.
But the second means – Synergen Deckendes Make-up – I can not praise, unfortunately.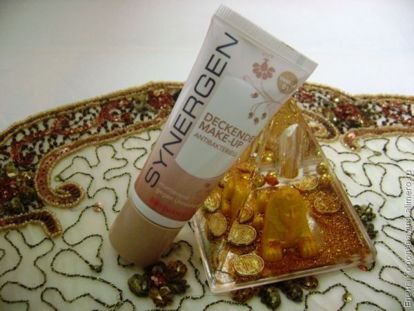 I didn't like this tonalnik at all. Despite the fact that the color Vanilla 01 is ideally suited to the color of my skin, the foundation itself is too thick, leaves a feeling of oily skin when applied, and rolls down during the day.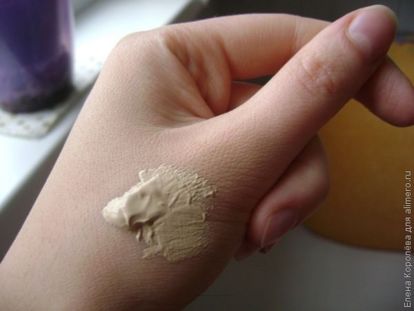 In addition, this foundation, unlike Nivea, is visible on the face. And I just can not stand this!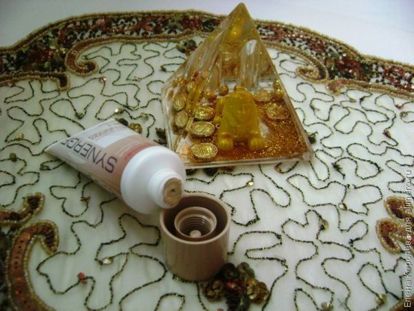 Therefore, I do not recommend you to buy it.