What else can make a look expressive and sensual, if not eyeshadow? Today I want to talk about the long-livers of my cosmetic bags – the shadows that I have been using for a very long time, and with which I am in no hurry to part.
Suivez mon regardfrom Bourjois.
A jar with crumbly shadows appeared to me by chance – she presented her friend, saying that she did not like the tone. I, on the contrary, attracted a rich purple color.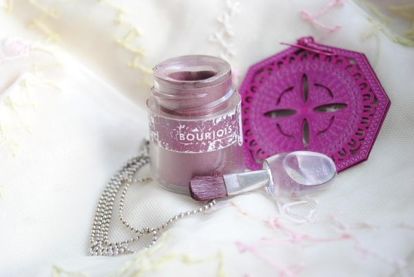 As it turned out, these shadows make brown eyes unusually expressive. The tone is deep, bright, created specifically for evening makeup.
Apply Suivez mon regardcan be both dry and wet brush. Drying is quite difficult – the shading is loose, and the applicator is not quite comfortable. But if you adapt, the result will exceed your expectations. For the first time, prepare a cotton pad to remove the excess shadows from your face.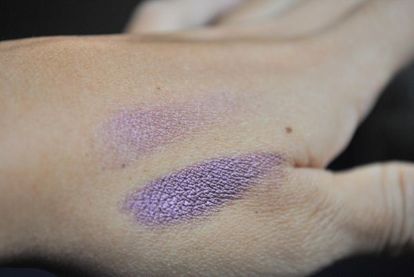 Wet brush will be easier to apply the product. Shadows at the same time acquire a pleasant pearl shimmer and become very bright.
No matter how you put the shadows, during the day they will behave perfectly in any case. Do not crumple, do not stray in the folds of the skin, not showered.
Worth a jar Suivez mon regardsomewhere 350-400r, and the quality fully pays for the price. If you need an option for catchy and seductive makeup, and you are ready to tinker with crumbly shadows, Bourjois-what you need.
Color rush from Rimmel
My second favorite is the shadows Color rush from Rimmel tone 214 Jet black. I do not particularly like to use eyeliners, so as soon as I saw these almost coal-black shade colors, I realized that I could safely replace the pencils with them.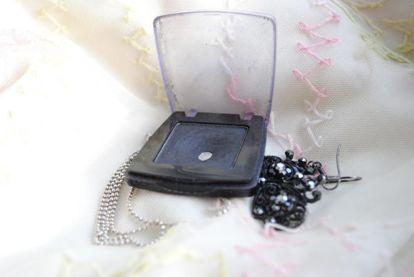 I like these shadows to everyone. They can easily be worn during the day, only slightly emphasizing the line of the eyes, and in the evening, making a full smoky-eyes. It is worth noting that the shadows almost do not shine.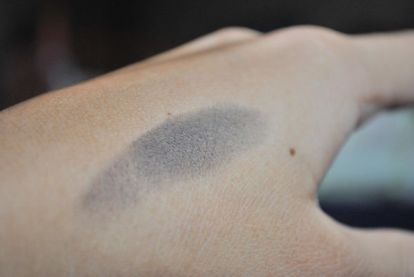 Shadows fall on the eyelids with a clear line, evenly shaded. I have never been convicted of a product in flowability or, on the contrary, in the formation of lumps – makeup remains as neat as you need.
Another undeniable plus Color rush– price. A small box with a corporate crown costs only about 180 rubles. True, to her you have to additionally purchase the applicator.