The eyes are known to be the mirror of the soul. But, you see, to look in a mirror in a nice frame is much more pleasant. That is why today I want to tell you about eyeliners, thanks to which it is much easier to make makeup spectacular and look expressive.
In total, my makeup bag has 5 such pencils of different colors.
First of all, it pencils from Miss Sporty. Having stumbled upon a stand in a shop with products of this not very well-known, but trustworthy British company, I bought three pencils at once: gray 015 Basalt, brown 002 Solid and green 020 Sapphire.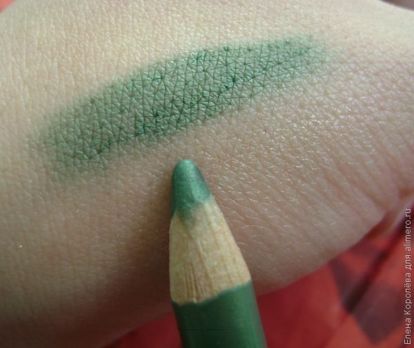 I use these colors both individually and combining them in one make-up (for example, green with brown), which results in quite interesting combinations.


Another pencil that I really like is 160 Get Your Golden Eyes! from Catrice.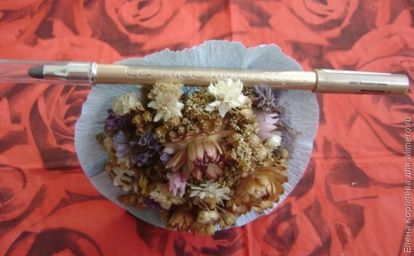 His color is simply breathtaking! I remember when I was still in my childhood I was madly in love with my mother's pencil of a similar golden color, and I secretly, when my mother was not at home, pulled him out of her cosmetic bag and tried to do different makeup for herself 🙂


The pencil from Catrice is also very high quality, very easy to apply and not smeared. Golden color matches perfectly with brown and green, so I often use this pencil in combination with the Miss Sporty colors described above.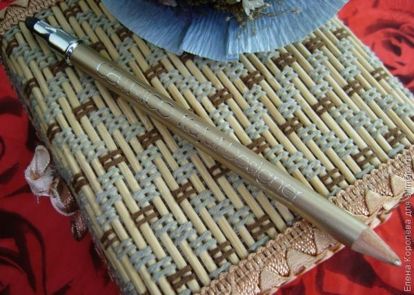 The peculiarity of this pencil is that at the other end it has a comfortable foam rubber applicator, thanks to which it is very easy to shade a drawn line or to correct a slightly uneven contour.
It costs a little more than pencils from Miss Sporty, somewhere around 6 euros, but the quality justifies the price.
But my last copy is a pencil. True Black 1010N from Manhattan – not very successful … I don't remember its price, because bought for a long time.


Despite the fact that manufacturers promise us water resistance, the lines drawn by this pencil are easily smeared, turning makeup into something terrible …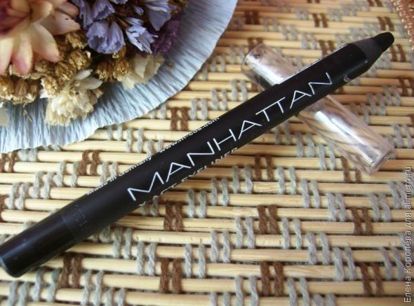 At first I was tormented with this pencil for a while, and then I switched to black eyeliner altogether, and now this pencil lies in my cosmetic bag just for beauty.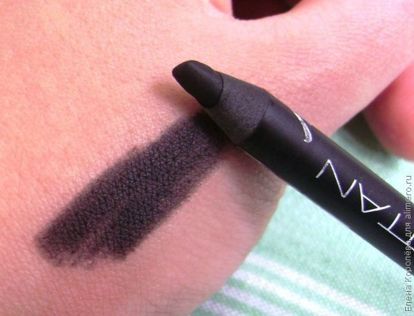 To buy this, I do not advise you.