In continuation of yesterday's topic about nails, I will tell you today about the European manicure, namely, what is different from others, its advantages and how the masters do it. I have to say that visually it is very difficult to distinguish it from the usual, but the process itself is much safer.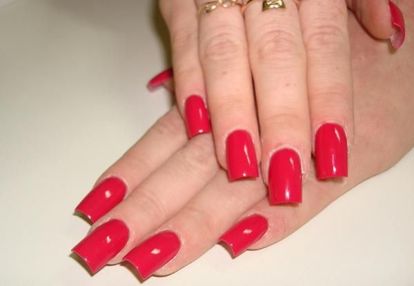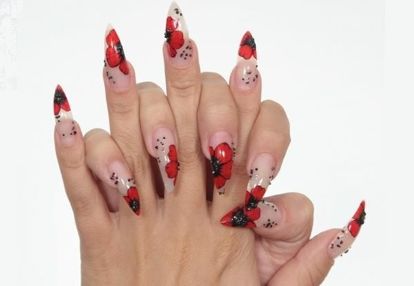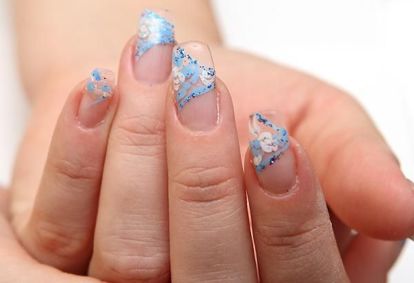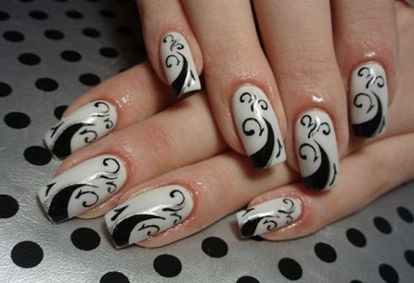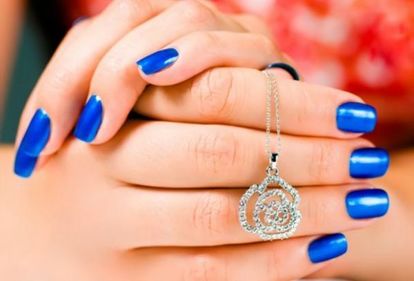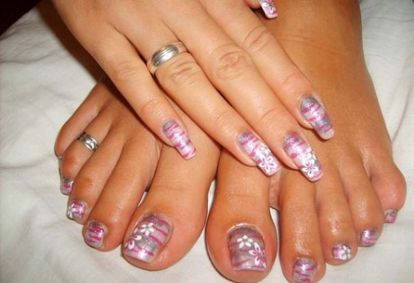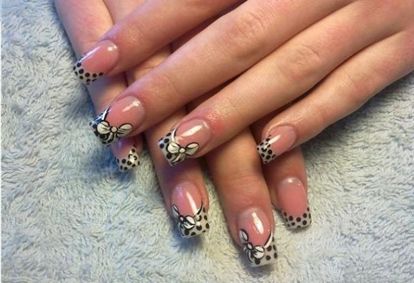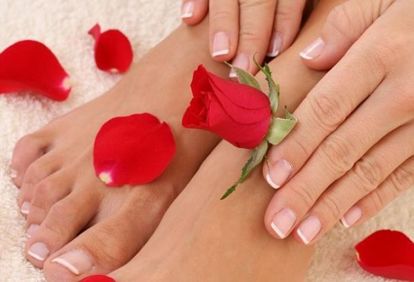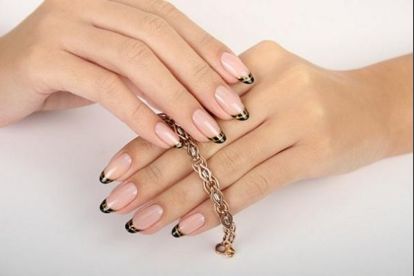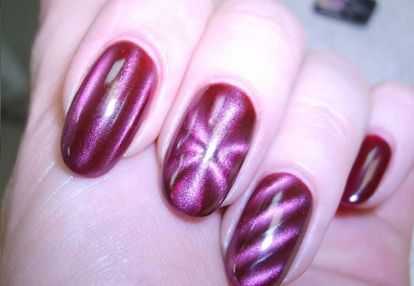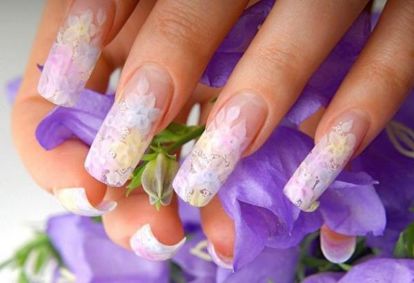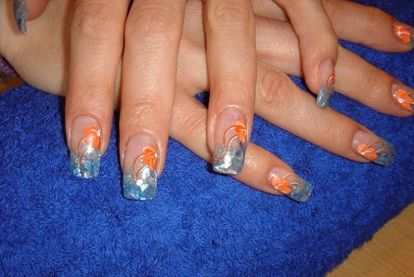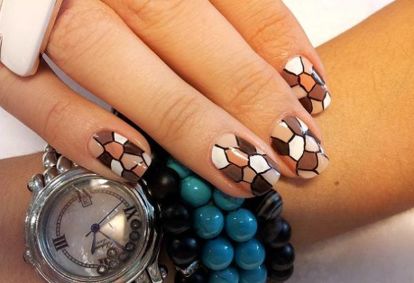 Detailed scheme
1. First, the master gives the nail shape with the help of a nail file.
2. Then a special gel is applied to the cuticles, which contains fruit and lactic acids. They gently soften the skin.
3. In order to avoid injuries, the master removes the skin of the cuticle with a special manicure spatula.
4. This manicure is also called dry, as it does not require softening of the skin in the bath, but some masters still use this method.
5. After these procedures, firming oil is applied to the nail and the skin around it.
6. The final stage is applied decorative coating in the form of varnish.
Pros and benefits
1. Soft, gentle effect. For people who have weakened and damaged nails, this is an excellent way out of the situation, and it suits me personally, since the capillaries are very close to the surface and the manicure always turned into a bloody medley.
2. The biggest plus is that with this method, piercing and cutting objects are not used and therefore it is simply unrealistic to carry the infection, and nowadays it happens all the time.
3. There are people who have a phobia to pain and blood, and most often this affects men. So, more men than women go to a European manicure.