Good afternoon, dear girls!
According to my observations, today a rare girl does not paint eyelashes. There is nothing surprising in this, because the mascara, perhaps, is the only product in a cosmetic bag that can instantly refresh your face, open your eyes. Not so long ago, I discovered carcasses. Dior, I offer you my review on Diorshow Extase and Diorshow Iconic.
For a start, tell a little about your eyelashes. I can not complain about them, as well as boast. The length is average, density too, in color they are rather faded, lighter than eyebrows. My eyes are sensitive, if the cosmetics does not fit, then they water and I constantly experience discomfort. On the carcass Dior I cannot complain in this regard, no allergic reactions have been noticed.
I'll start with Diorshow Iconic. I have a mascara in a shade of 090-black.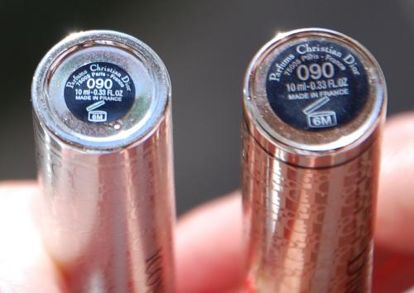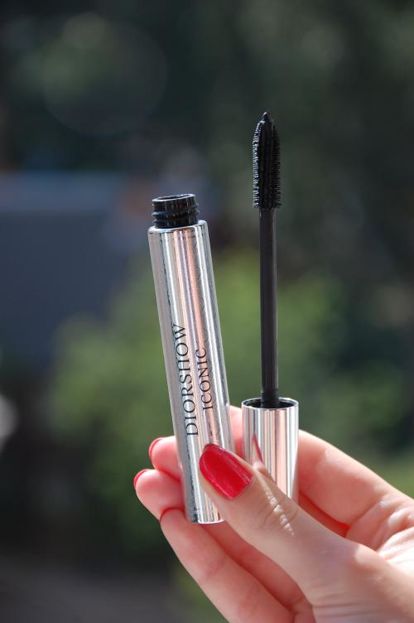 Information from the manufacturer:
Mascara Diorshow Iconic – a pledge of sophisticated elegance – gives your eyelashes an incredible bend, infinitely extending them. Mascara Diorshow Iconic has a revolutionary curved brush made of elastomer new generation. Soft material of a brush provides comfortable application. Hard rod.


Why did I choose this product?



A friend recommended it to me, she said that with one brush (that is, without re-typing the mascara) she manages to paint two eyes, and besides, the mascara has been serving her for 3 months already. For me, these are powerful arguments.


What can I say from my personal experience?


The ink does not give volume, it really aims at separation, it is difficult for me to judge about the lengthening, I somehow do not believe in this effect. I love silicone brushes, they have smaller hairs that cling to them less (I have a very fluffy cat at home, so the question of hairs is always relevant). This brush is quite large, with frequent villi.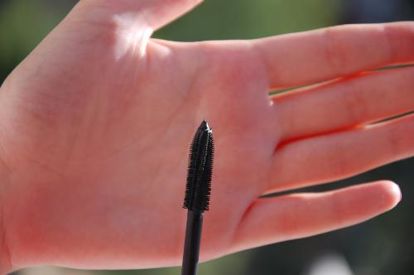 The photo shows that the brush resembles a spiral, which is supposed to help with the separation. One brush can really make up 2 eyes. Make up, but not paint over. Eyelashes will be thin, pale black unsaturated color. If you like delicate makeup, then Diorshow Iconic what you need. But when I paint the eyelashes with this mascara, I will surely draw my eyes with a pencil, otherwise the look is not expressive.
During the day keeps Diorshow Iconic well, does not crumble, does not flow, does not smear the upper eyelid even in case of heat. As for makeup removal, I use a two-phase remedy, so I don't know what will happen if I try to remove the mascara with a washbasin, but in general I have no problems.
I tried to take a picture of how the mascara looks on the eyes, do not judge strictly, it was not easy to take a picture of yourself)
Ink Diorshow Iconic (the result of a 15-minute staining)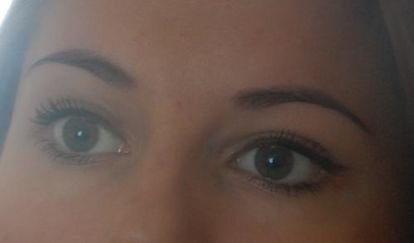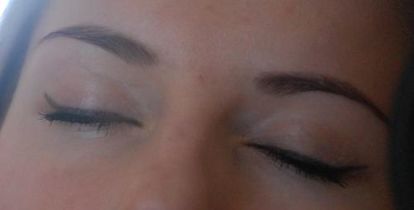 How much does the product serve?


Long, the mascara really lasts longer than three months. By the way, the product in open form can be used for 6 months, at the moment I have it already the 5th month, and this seems to be a record)


Cost of


As a rule, I buy carcasses in Duty Free, do not say that they are much cheaper there, the price of Diorshow Iconic is about 23-24 euros.
Now a couple of words about Diorshow Extase. I also have it in the shade of 090-black.