Good time of day) I want to introduce you to small crystals from Ruby Rose.
In my cosmetic bag, they found themselves quite by accident. Buying care products from a cosmetic store, the seller did not have a change and she offered me such a small miracle. The cost of these crystals 20p. apiece) So we met.
Of course the brilliance of 20p. I did not expect such a low-cost company of a miracle – in fact, it did not happen.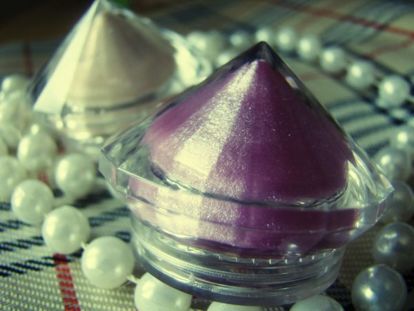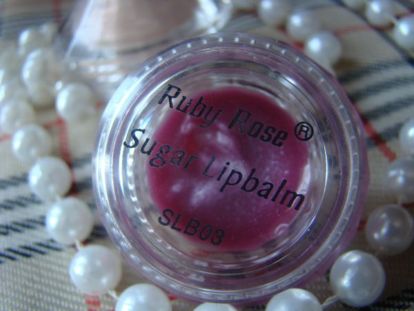 Well, about everything in order:
Glitter smells awful chemistry. I cannot wear it on my lips for more than 20 minutes, it is very unpleasant to use.
Very thick texture, poorly applied and falls in small lumps.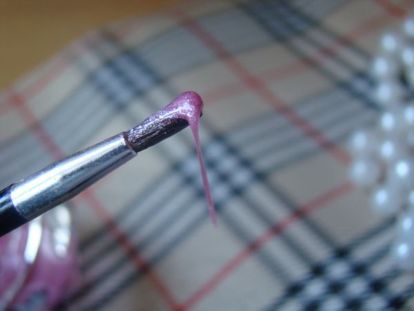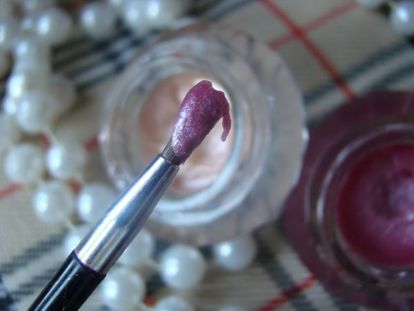 Glitter in daylight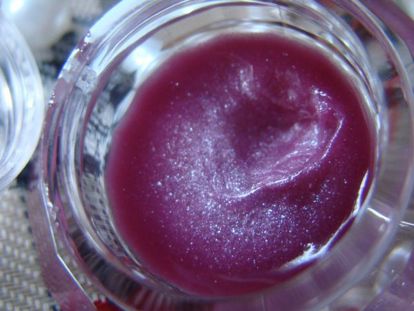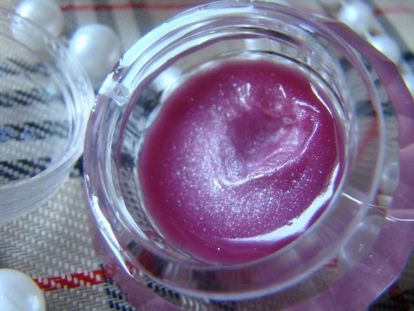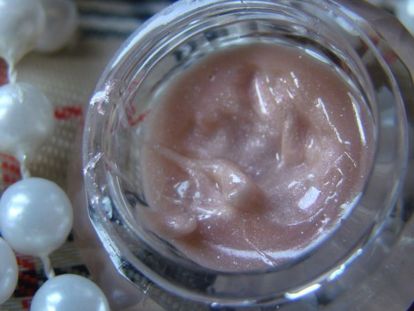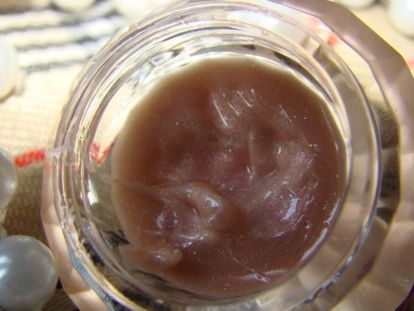 Glitter with flash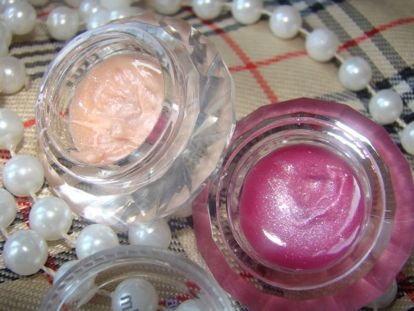 Glitter in daylight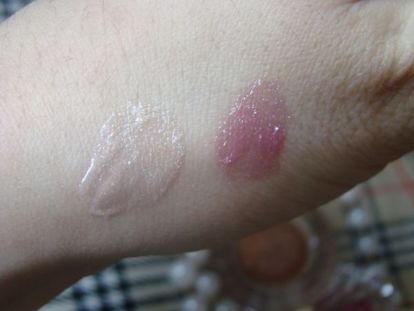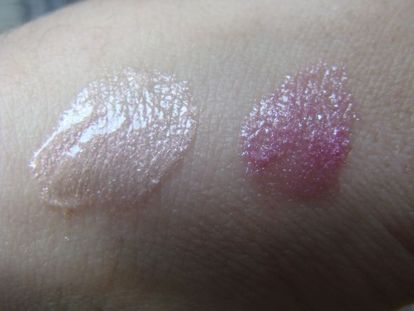 Glitter with flash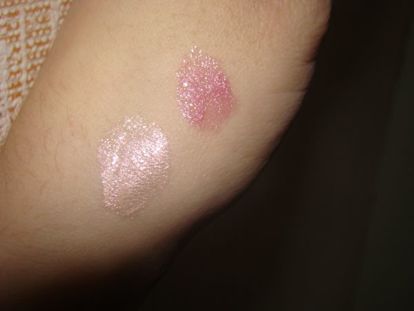 Bare lips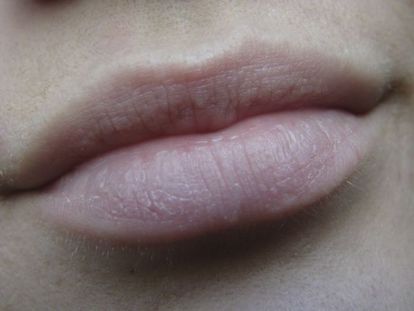 Daylight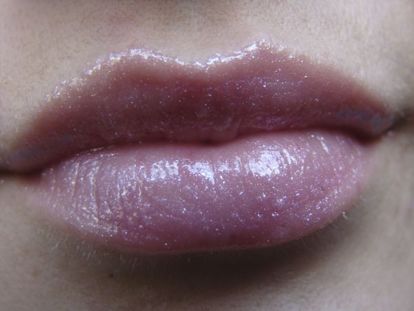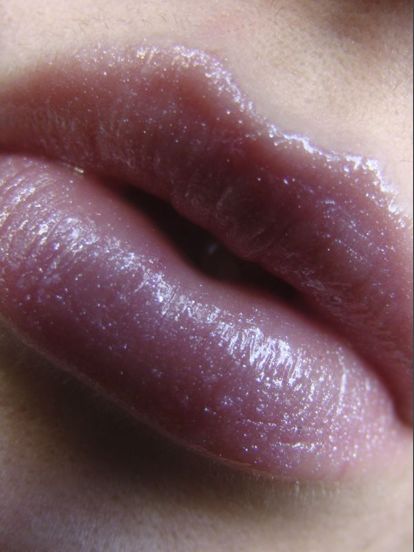 With flash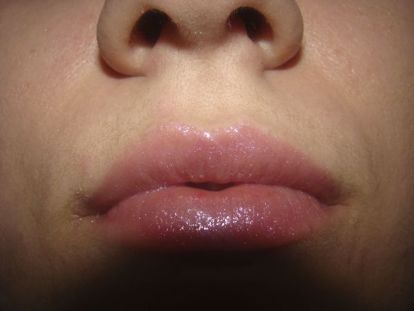 So. Expect from a similar brilliance something super qualitative stupid) Of course you can indulge, but no more.
Will I buy these sparkles again? Nooooo))))) Only if on surrender;)
Thanks for attention. Im Anya. Come to me.