Recently, I have increased the number of purchases of substandard goods. Moreover, if earlier the shelf life, taste, smell or color limped, now the situation is different.
All these indicators are normal. On the contrary, they are excellent! This product looks great, but health problems after its use, I do not have children. But first things first.
Unexpected sight problem
I have never had vision problems. No matter how hard I tried to spoil it from my very childhood, reading lying down, standing, with little light, well, in general, I did not manage to achieve a reduction in 100% of my vision. In addition, the eyes never tired and did not hurt.
The most that bothered me was conjunctivitis. But I quickly deal with him.
But at the end of autumn my eyes began to hurt. I could not look at something for a long time: my eyes were tingling, watering, I wanted to blink often. It was a nightmare!
So it went on day 3. Every day the pain and discomfort in the eyes intensified. I decided that the problem arose because of the friendship with the computer, and called my friend. Since she spent a lot of time at the computer, pharmaceutical preparations had long been dripping into her eyes.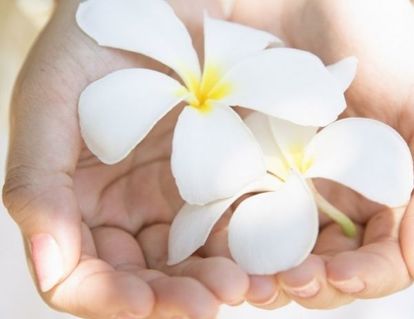 At her suggestion, I bought drops and began to use them. The pain passed, but the next day again declared itself.
In desperation, I stopped using eye makeup – what is the use of it, if I, like an abnormal one, constantly blinked my eyes and rubbed them.
But suddenly a miracle happened. After I stopped painting my eyes, they stopped hurting. At first I didn't notice the connection and, in joy, the first thing I did was use the shadows. At lunch my eyes ached.
The next day I decided to forget about beauty again and put my eyeshadow aside. There was no pain all day.
The situation clears up
Some suspicion crept in on me … the dependence was too strange: I paint my eyes – they hurt, I don't paint – they don't hurt.
For the sake of experiment (well, I'm such a person!) I was still pampered for a couple of days: painted and not painted. Really – the dependence was on the face, in the sense of the eye.
Then I threw out the shadows – and the problems with the eyes disappeared! In general, the conclusion suggests itself: I got bad shadows.


In general, the company – Ruby Rose. But I probably got either a fake, or just a party of poor quality, because before this, when using the shadows of this company, there had never been such phenomena.
Have you ever had health problems because of cosmetics?