In this topic, I want to continue the story about my acquaintance with the Russian cosmetic brand Kora and write about two products that I liked most about this cosmetics. This is a nourishing mud mask for dry skin and a moisturizing mask with hyaluronic acid and sea extracts.
Nourishing cream mask for dry and tired skin
based on sapropelic mud
The annotation says that the mask effectively cleans and nourishes the skin of any type, especially dry and sensitive, removes heavy toxins, improves regeneration, and so on and so forth.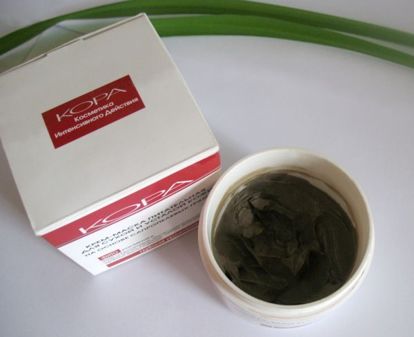 Application tips


The mask should be applied to moisturized skin for 20 minutes. You can not allow complete drying on the skin, for this we must periodically sprinkle your face with water.
To achieve the greatest effect, the manufacturer recommends using this mask together with a moisturizer and complete the procedure with a moisturizing cream with sea extracts. At first I did it, but I quickly had to give up the cream, since it didn't fit at all and nullified the whole positive effect of the masks.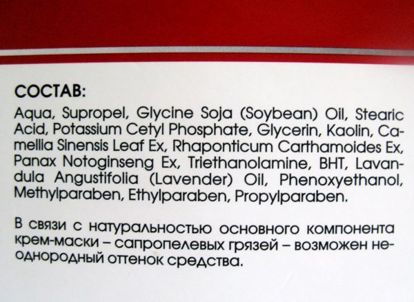 What did you like
– the mask refreshes the face well, moisturizes and nourishes the skin. Still, it seemed to me, it has a bleaching effect.
– if you compare it with counterparts from other manufacturers (for example, Ahava or Clarins with pink clay), then it is no worse in terms of efficiency, but costs several times less
What did not like
Not very convenient to use. More precisely, I would say, it takes a lot of time to use it according to all the rules. 20 minutes for one mask, 20 minutes for another, plus flushing, in total, this procedure takes almost an hour. Still, during the whole time, you need to constantly spray your face with water, which is also not very convenient.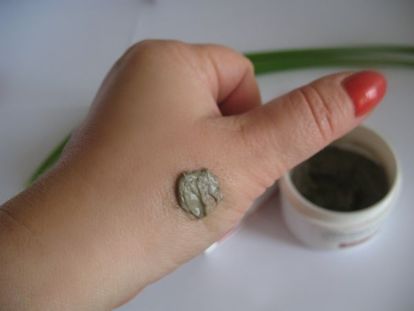 Moisturizing cream mask with hyaluronic acid
and marine extracts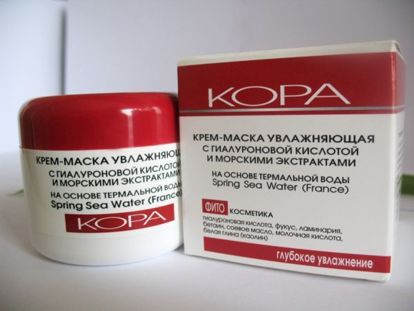 I liked the mask. I used it together with the previous one and separately, when it was not possible to mess around with two masks for too long. It also has a light whitening effect.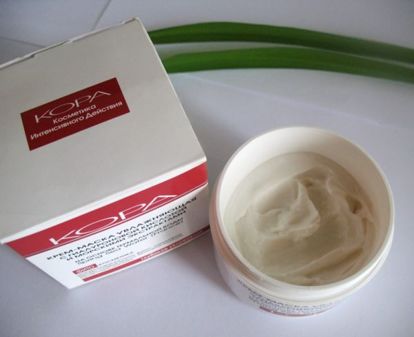 I bought masks for winter-early spring. In principle, the result is satisfied, they are suitable for my dry skin. Recently, the manufacturer changed the composition of the last mask, and, judging by the reviews on the official website of Cora, its quality has deteriorated markedly.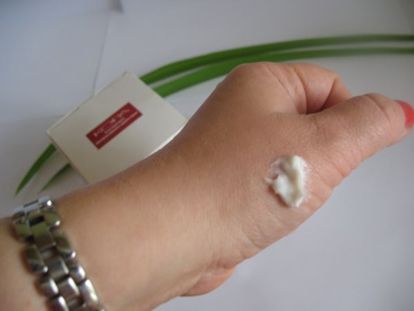 And one more thing, in the composition, which is listed on the box, I did not find the hyaluronic acid itself. Maybe she somehow called differently?