Today I want to share the contents of my cosmetic bag in terms of shadows.
1. Bourjois smoky eyes
One of my favorite shadows. Very nice texture, you can apply with your fingers and a special applicator, but I like it better with my fingers, so it's more accurate.
There is a single drawback, black is not black enough. When applied to the skin, it looks more like dark gray.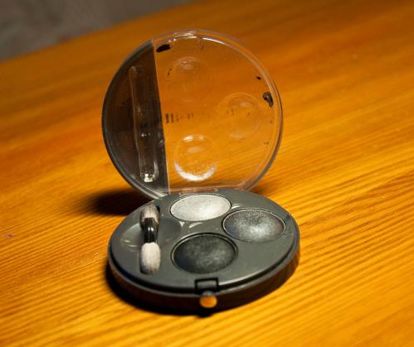 The box shows the time, how long the shadows hold – 8 hours. Almost true. In my case, it is 5-6 hours, and then they begin to roll in the folds of the upper eyelid. My rating is 5-.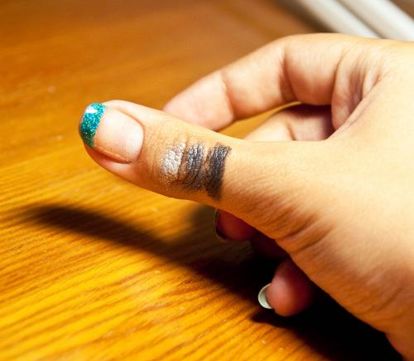 2. Avon Shadows
Not really excited about these shadows. First of all, I am dissatisfied with color: I ordered in the catalog, there was a shade more turquoise, even on the model.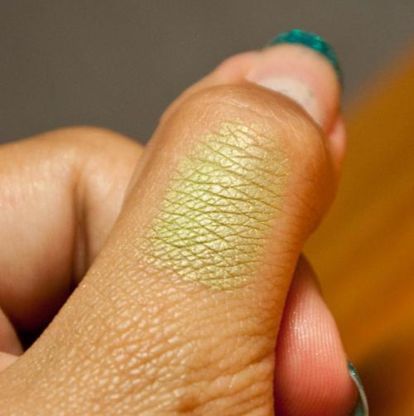 The second disappointment was the persistence of shadows. They crumble incredibly quickly, in about an hour, almost completely. One huge plus is the applicator. Very handy thing, just very. So neatly shadows are applied to them.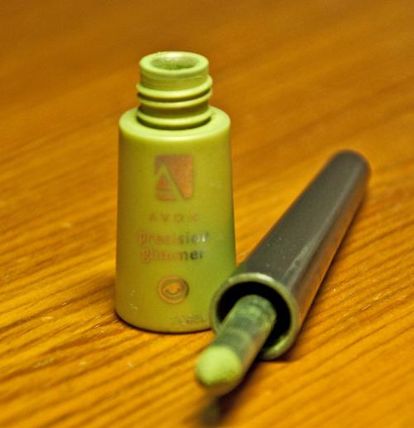 My rating is a stretched 4.
3. Shadows of Art-Visage
The most favorite shade on everyday wear. Very like, delicate texture, light invisible color.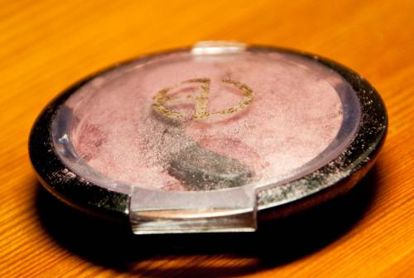 Suitable for natural makeup, because I really do not like plaster, good skin is good. They are not visible, only light shine when the sun shines.
Pleasant, do not roll down, do not crumble. Enough for almost the whole day, about 6-7 hours. Only one pity: the cat threw them off and they broke, had to be mixed (they were two-colored). My rating is 5+!