I must say that these are my two favorite body care products. And now about each of them separately:
1. Cream COLLISTAR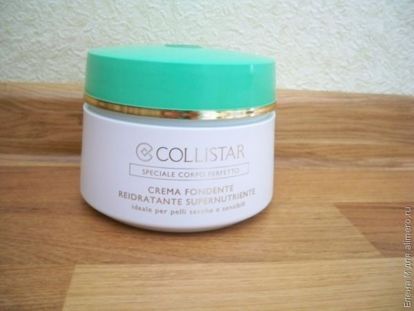 Cream COLLISTAR presented to me recently, but he has already managed to win my heart. Previously, this brand has never encountered or used it.
Since I recently gave birth, the skin requires intensive care and hydration. So I gave this wonderful cream. It is very nutritious and is ideal for dry and sensitive skin. I even smeared my chest so that there would be no stretch marks.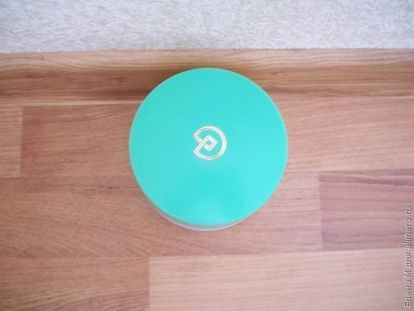 The cream contains herbal extracts and oils. Its texture is very unusual. It looks like wax. A small amount is enough to spread a large area of ​​the body. The volume of the jar is 400 ml. Although it costs about $ 100, it lasts for several months, maybe even for half a year with regular use, naturally.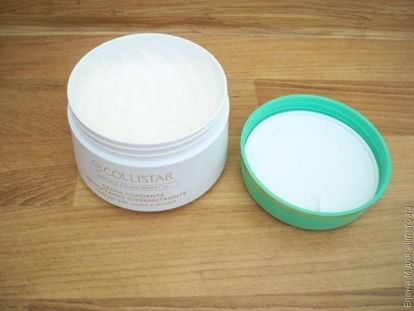 I use it as a universal remedy. I smear his lips, hair, body. The skin has become more elastic and moisturized. And it also has a pleasant aroma, which is important.
2. COCONUT OIL Coconut Oil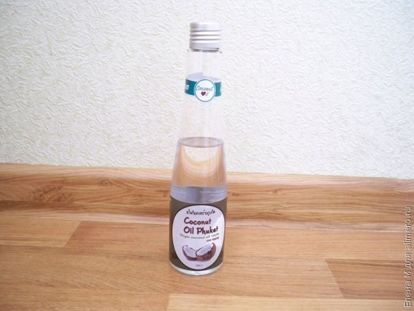 My second favorite body care product is coconut oil. I met him in Thailand. It perfectly heals the sun-burned skin, and it can also be applied before tan, so that it is smoother and has a chocolate shade.
And in general, natural coconut oil has a thousand beneficial properties. Only it should be real, without any impurities. You can check this by putting the oil in a cool place, it should harden (at a temperature below 24 degrees).
It can be applied to the skin, and can be taken inside. He has no contraindications, but there are many indications. This is both a remedy for weight loss, and medicine for herpes, various infections, colds, this is a hair mask and moisturizer for the skin, and so on and so forth. It is safe even for kids.
In general, when I am in Thailand, I try to bring more bottles of coconut oil. Once even flooded their plane tickets. It was funny. I almost stayed there.
In addition, I ask my friends to bring. I am without him as without hands.
In the evening, after the bath procedures, I am all, from head to toe, in coconut oil. My husband constantly laughs and does not allow me to touch his things, as there are greasy traces of my hands everywhere. This is probably the only disadvantage of this wonderful tool. But it applies to any other oils. Therefore, it does not stop me. Beauty and health is much more important than all these little things.
I strongly advise all these wonderful tools. Your skin will be pleased!