One of the main steps in daily skin care is cleansing. So far I have not been able to find the perfect cleanser. Having tried a lot of money, I want to share with you my favorites at the moment.
Clinique liquid facial soap extra-mild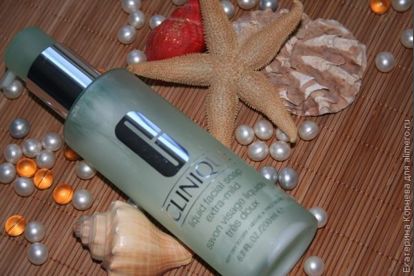 This soap from the three-stage system Clinique, unfortunately, is the only remedy that came to me from the whole system. The texture of the soap is very gentle, cream. After using it, there is no feeling of tightness, the skin immediately becomes soft and smooth. The product gives the skin a good cleansing.
Soap is consumed very economically, the volume of 200 ml is enough for 4 months of daily use. It has a convenient dispenser: one press is enough to clean the entire face.
I repent, but I still can't get used to flushing eye makeup with milk or other means before cleansing … Although Clinique is not designed to remove eye makeup and the description clearly says not to use the tool around the eyes, I still wash all cosmetics and I can to say that he copes with this task with a bang, even if it is waterproof mascara.
The only reason why I cannot call it an ideal remedy for myself is the smell. During use, I try not to breathe =), as it is intolerable smelling of something medicinal, and very strong.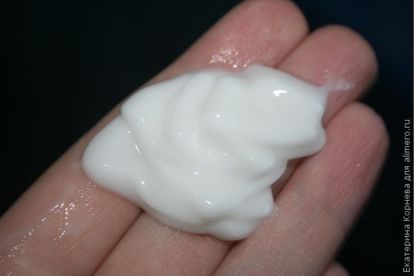 Natura Siberica cleansing foaming mousse for washing.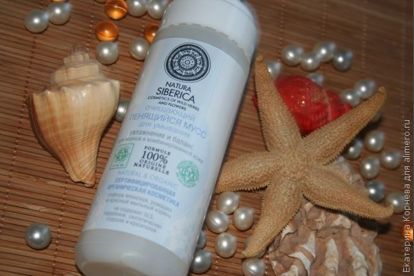 In the vial, the product looks like a liquid, but when you press the dispenser, you make a foam. It is airy and smells very nice, it is a pleasure to use it. It cleans the skin well, after using it, I rub my face with a tonic and I do not need any more moisturizing.
It is pleasantly pleased that there are no SLS, parabens, synthetic fragrances and dyes in the composition. There is a chamomile in the composition, I don't know if it acts like this or other components, but the foam really soothes the skin and removes redness.
Everything is good, but for me the mousse does not quite fit, as it does not wash the makeup from the eyes at all. I also noticed that the foam ends very quickly, I have enough of it for 1 month and then with a stretch.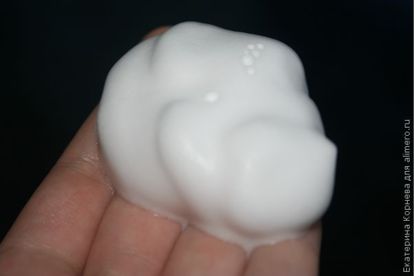 Continuing the search … Did you find your ideal tool? I would be grateful if you share your experience.
Thanks for attention…