Continuing the topic of facial skin care will tell you about cleansing products from Garnier. I have two of them.
The first is the Pore Skin Taper Taper (Garnier Pure Pore Purifying Toner). I must say that this tool will not work for people with very sensitive and dry skin, since it contains alcohol.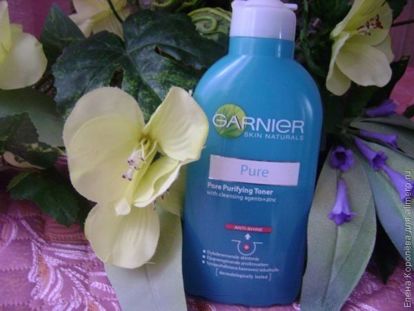 Also in no case should this tonic be applied to the delicate and sensitive skin around the eyes. But in general, given all the above nuances, it is quite a good cleanser.
The second product from Garnier that I want to bring to your attention is eye makeup remover a series Garnier Essentials.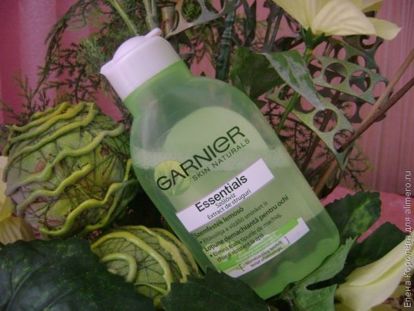 Nice lime bottle with no less pleasant content. I really like this tool because it easily removes makeup without irritating the eyes and toning the skin.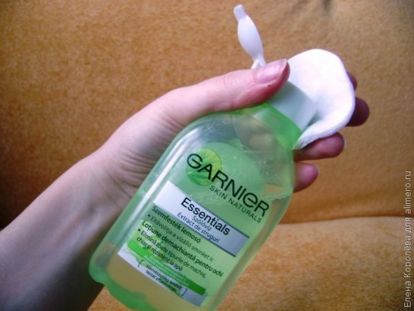 Also, after using it, this unpleasant sensation does not remain, as if something is still on the skin. In principle, this tool removes makeup well by itself, but I use it as # 2 after the milk. So the applied makeup is removed from the eyes just perfectly and at the same time the skin remains soft and fresh.


I recommend you try it too!