It is no secret that now there is a boom in letter tonal means – on the shelves we increasingly see bb-creams from various manufacturers, and now cc-creams are tightened (to correct the complexion). Today I will talk about such a representative of my cosmetic bag – CC Glow Dr Brandt.
The manufacturer (USA) promises matting of the skin and even complexion due to ruby ​​microcrystals. The skin becomes translucent, porcelain, glows from the inside. The cream combines the care and foundation for makeup.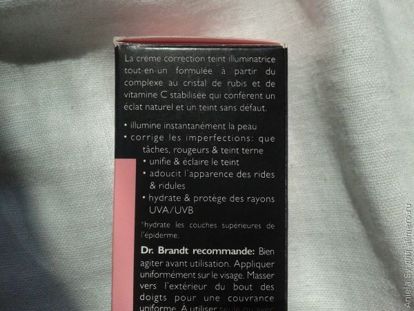 This cream got me as a gift. Before that, I did not use cc-creams, so I was very interested to try it.
The cream comes in a small plastic tube of light pink color. The tube itself is enclosed in a black box, on which there is not a word in Russian – I had to go deep into the wilds of the Internet in order to learn about the properties of the product.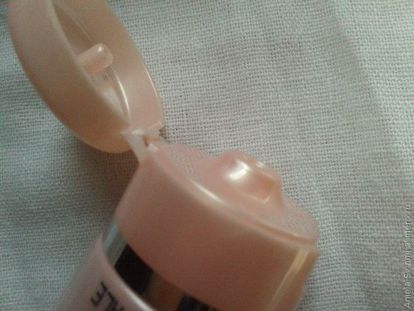 When opening the package, it turned out that the neck of the tube was sealed with foil – I always pay attention to this item, because I believe that it is very important for those who are afraid that someone opened the product before use.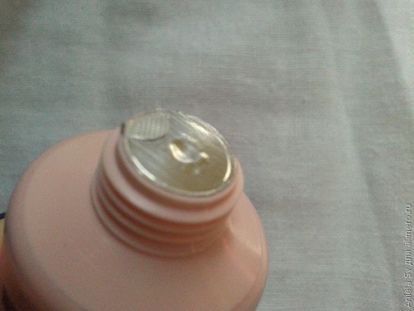 In a 30 ml tube, it is soft, easily gives out a cream. The dispenser is at the bottom, so you can use the cream to the last drop.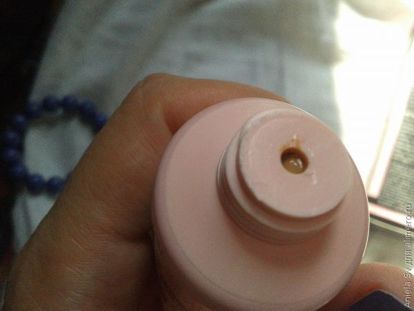 Cream cream liquid creamy consistency. When applied to the skin, it must be thoroughly shaken so that 2 substances inside it are connected. If this is not done, then brown water will pour out, which happened to me the first time I used it)) I noted for myself that the cream has a pleasant aroma.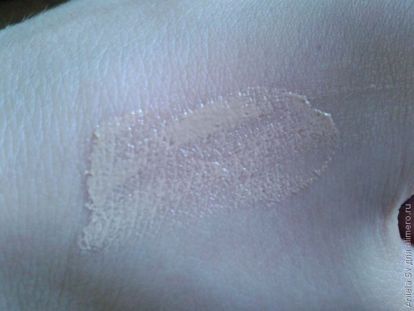 Application
It turned out that this cream with a surprise. Putting it on my face, I was very surprised when I saw that my face shines like a fat pancake during distribution (although my skin is dry and never glitters) – it turned out that there are very large golden spangles in the cream – which can be seen from afar. Naturally, neither of which matting of the skin was discussed. The cream was applied very badly, it seemed as if I was rubbing some rubber substance over my face.
After applying, I wanted to immediately wash my face, which I did with success. The cream has not fulfilled any promise. And this is for such a cost – the price without a discount is 2800 rubles.
The composition can be viewed on the photo.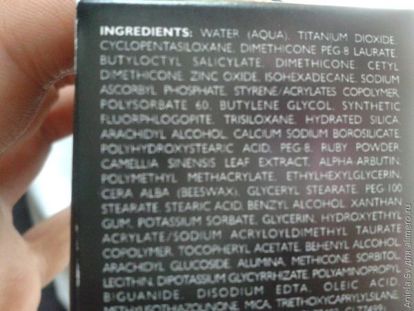 Summary
I do not advise anyone to this cream. This new product was the most disastrous of all that I tried.
Have you heard of such creams?