I can not call myself a man who likes to experiment with his appearance. As a teenager, I sometimes changed my hair color. It was a fiery red, chocolate, blonde, with highlighting went when it was fashionable. But I didn't do any more experiments.

Unexpected turn
When I gave birth, I suddenly wanted to change. I decided to lose weight and the thought appeared in my head: should I cut my hair? But I always fought for the length of my hair, so there was some fear: would it go to me, how would the child react, and so on.
The goal with losing weight was achieved and I decided: that's all – I'm changing completely. I agreed with the stylist and cut my hair.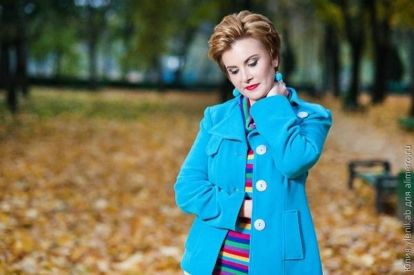 Everyone was delighted with my reincarnations, and this is such an incentive and satisfaction. Still, a woman should receive admiration and compliments, it is very encouraging.
Later we decided to continue to play with options for haircuts – there are so many of them. Oh yeah, the master did to me, then still unknown to anyone, an ombra. And gradually from chocolate, we turned into a blonde.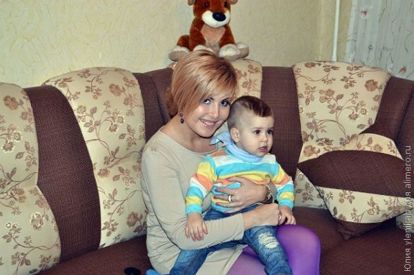 For what I love my stylist and have not changed him for 10 years, it is for what he does. I never tell him what I want. So he feels me. And he paints me, without even asking. And not because I am silent and do not know what I want. And because I trust him completely, and always the results exceed all my expectations.


I was different, I liked it very much, and I felt great. A year later, she made a tattoo and was in complete harmony with herself.


Nostalgia
A little later, I began to meet with MCH (before that I was divorced) and he asked me to grow hair. So now I have long hair again. But, as I said in one post, I really want to get a haircut again. Honestly, it is very comfortable and stylish.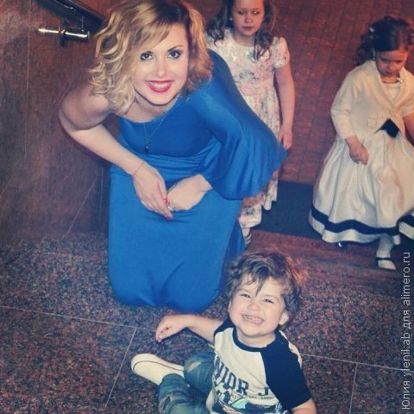 So I think what the reaction will be with my MCH, because my birthday is coming soon, namely, 3 years ago I changed my image radically before him …
Maybe it's time to repeat?
Have you ever changed dramatically?