I first met the milk from the Bübchen company at courses for pregnant women. All puzatykam gave a small bottle of this milk, as a sample.
My skin is dry, and even began to peel off during pregnancy. I decided to use Bubchen baby body lotion.
The pediatrician at the courses told us a lot about cosmetics for the baby. About Bubchen cosmetics responded warmly. Cosmetics this is considered natural. Produced in Germany.
I used a small gift bottle of 50 ml for several months of pregnancy and purchased a large 200 ml for a baby.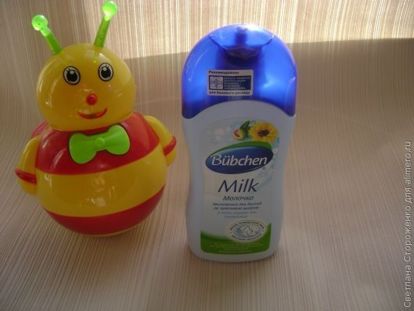 Packing comfortable. The cap closes tightly. Milk does not flow. The bottle itself is bright and, during the massage of the child, attracts his attention. And I get for a few minutes quietly lying baby.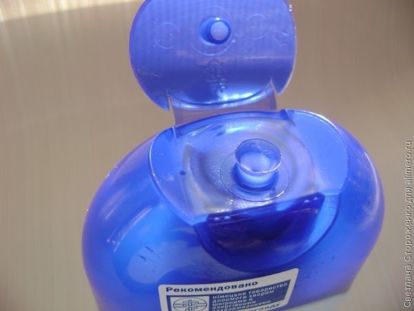 The smell of milk is pleasant, sweet. There is no loop from it, but it keeps on the skin for a long time.
Consistency and application
The consistency of the milk is quite liquid, melting and slightly cooling. Milk does not spread when applied. It is perfectly distributed over the surface of the skin, absorbs quickly and pleasantly refreshes it. Does not leave on the skin white stripes and streaks. After applying the milk, there is no stickiness on the palms.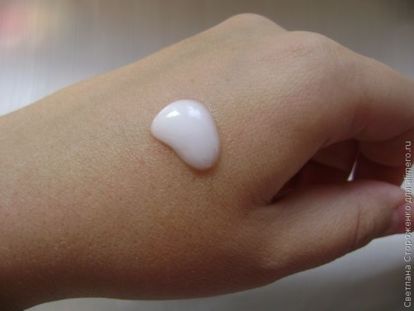 The manual says that you must first apply the milk on a cotton swab, and only then carry them over the skin. I squeeze out a small amount of milk right in the palm and apply the tool by hand.
It is also very pleasant that the milk does not roll during the massage.
After application, the skin immediately becomes velvety to the touch, soft and supple. And about two hours there is a pleasant moisturizing.
The advantages of the composition of milk
– does not contain dyes;
– does not contain preservatives;
– does not contain mineral oil;
– pH neutral;
– checked by dermatologists;
– contains panthenol (promotes healing);
– contains natural vegetable oil and shea butter (restore the protective lipid barrier);
– the ability to use since the birth of the baby.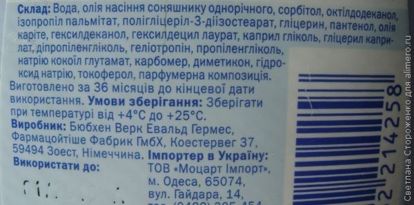 Milk is consumed at an average rate. A bottle of 200 ml we use with the child for 3 months. And massages we have a daily procedure.
Also one of the nice factors is the reasonable price. The last time I bought a bottle of 200 ml for 40 hryvnia (about $ 3).
I really liked the milk. Even now, during the massage of the baby, I gladly lubricate them and their open areas of the body.
Milk recommend to use. My skin and my baby's skin feels great with him.