My acquaintance with Yves Rocher took place a long time ago, about seven years ago, but even after so many years, I never cease to be surprised at the high quality of products at very affordable prices. A wonderful example of this is the rouge of the COULEURS NATURE series.
Compact matte blush with a powdery, translucent texture. Color Apricot Cream is very gentle and natural. On closer examination, it was found that small spangles are still present, but they are almost invisible to the naked eye, it is due to these particles that the effect of radiance and healthy skin is given.
The color is closer to pink rather than apricot. The case is made in the style of minimalism – no mirrors or brushes.
The cost is about $ 14.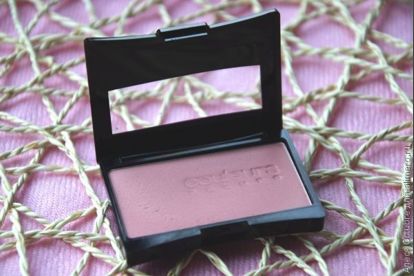 Personal opinion

I have a complicated relationship with blush – I am very demanding of them. In my opinion, blush for day makeup should look absolutely natural and organic. Compact blush COULEURS NATURE meet all my claims.
Very gentle, almost weightless texture, pleasant aroma and natural tones. If you choose the right color, the face immediately takes on a blooming look. It is almost impossible to overdo it when applied. Color Apricot Cream is suitable only for fair-skinned girls. I tried to use this shade on a light tan – the effect, alas, is not the same.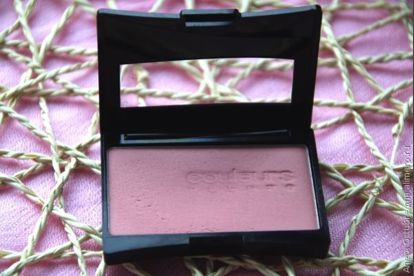 Benefits

– Very delicate texture
– Pleasant aroma
– Great for bed
– Natural shade
disadvantages

– Lack of brushes and mirrors (if you find fault).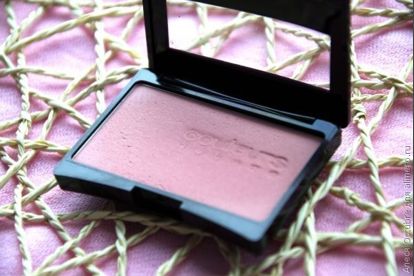 Useful tips

Since the color is very delicate, it is better to use sponge to get a richer shade. And, again, if your skin is even slightly tanned, then this shade will not work for you! You simply will not see him on your cheeks =)